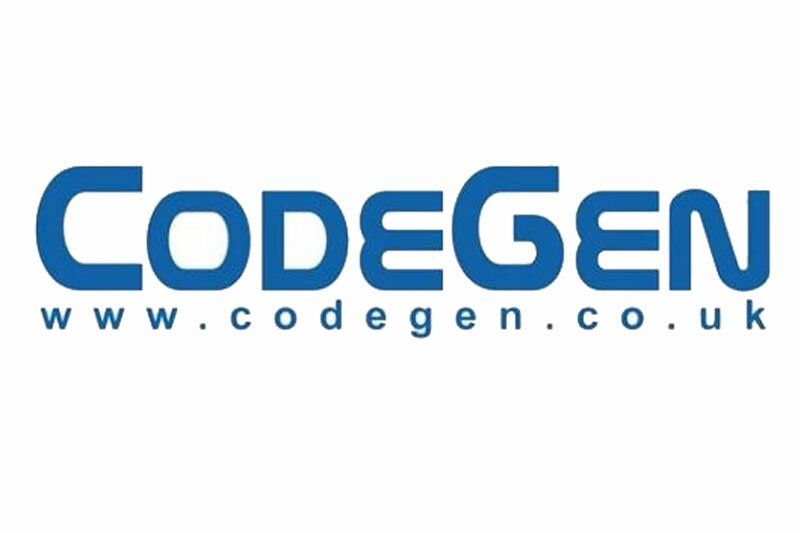 ITB Berlin: Codegen gears up to showcase AI, personalisation and reviews tech
Codegen will be showcasing its recently launched automated FAQ tool at next week's ITB in Berlin
Travel technology specialist Codegen will be showcasing its recently launched automated FAQ tool at next week's ITB in Berlin.
LIA, which provides a human-like experience to users, will be promoted alongside Codegen's core Travelbox reservation platform and its personalisation and reviews technology.
Mark Melzack, senior sales and marketing manager at CodeGen, said: "CodeGen is committed to investing in global travel technology innovation.
"Our specialist research and development team has built LIA to deliver a better handling of both language and interaction. In an enhanced customer journey, companies are able to offer customers greater control and flexibility.
"While seeing a significant reduction in call volumes, enabling their trained experts to focus on more cognitive queries, which will ultimately increase loyalty and satisfaction.
"We're looking forward to demonstrating LIA's capabilities alongside our flagship software, TravelBox, and suite of AI-driven solutions at this year's ITB Berlin."
CodeGen's team of experts will be at ITB Berlin in hall 5.1 on stand 128. They will be on hand to demonstrate the following tools:
TravelBox – the automated packaging solution leverages artificial intelligence to maximise yield and bookability while automating workflows to improve operational efficiency
Review Spotter – a dynamic review platform for collecting reviews and analysing the customer feedback provided for vital business intelligence
Personalisation Engine – ensures online users are presented with relevant content based on their unique interests
LIA – CodeGen's newly developed tool responds with a human touch and offers online users answers to frequently asked questions allowing customers service agents to focus on other tasks while introducing upsell/cross sell opportunities