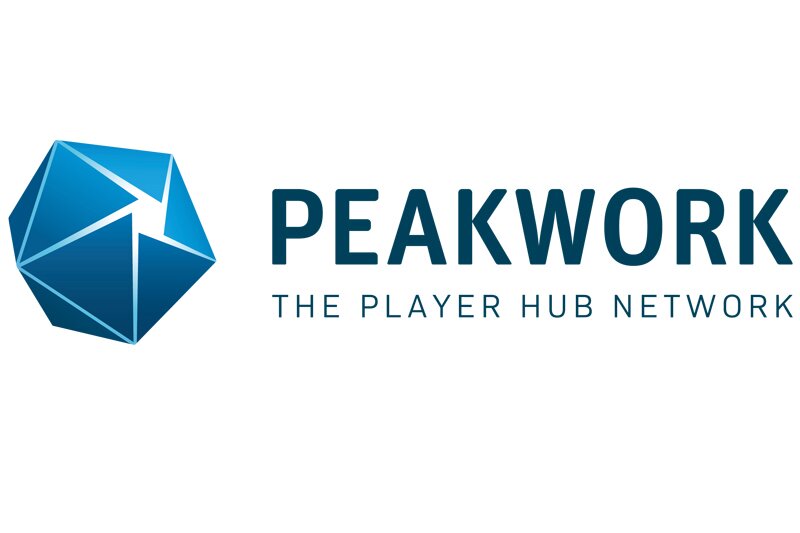 ITB 2019: Peakwork to make dynamic airline rates available as NDC becomes adopted
German travel distribution technology specialist says work will be completed this year
German travel distribution technology specialist Peakwork says work to provide dynamic rates from airlines to its retail partners will be completed this year.
Speaking at annual trade show ITB Berlin last week chief executive Jan Gerlach said the emergence of Iata's New Distribution Capability (NDC) standard was a "strategic question" for tour operators.
NDC will see airlines take more control over the pricing of the seat offer and has been developed to enable retail partners to merchandise airfares as airlines do on their own sites.
The technology is now considered to be mature enough to be rolled out and this year which is seen as a pivotal period for the adoption of systems that are capable of working with the new NDC standard.
Gerlach said airlines want to move away from providing static tour operator rates to the trade, just as many hotel operators have already done.
"We have to provide solutions for the future to offer dynamic rates from airlines to the tour operator world. This will be a process we go through for the next year," he said.
"We just finalised that for hotel chains like Marriott who no longer provide static rates for tour operators but only offer dynamic rates, continuously priced."
Peakwork has worked with switches like Derbysoft to enable it to provide its retail customer with dynamic rates from hotel suppliers.
Now in its 10th year, Peakwork is pursuing overseas growth in markets like Russia, where it is poised to announced its first customer.
Gerlach said the Russian travel market is looking to adopt less high-risk dynamic packaging strategies since the dramatic collapse of the market to Turkey.
Peakwork is also targeting markets in southeast Asia including Malaysia, Indonesia and the Philippines.
Gerlach said the company was also looking at India and China where it has just connected hotel room supplier Agoda and struck a deal with local tech firm Zhouyou Technology.
The Zhouyou deal will localise the Peakwork Player Hub technology for the Chinese market where it is about to go live with its first four airlines, said Gerlach.
One of Peakwork's airline partners in China operates out of just two airports, but has access to 15 million consumers.
Peakwork has also moved into the rail sector through a partnership with Deutsche Bahn, which was announced at ITB.
Gerlach said this will address the package market for holidaymakers who would normally drive to places like the Alps or to North Sea destinations and to cities like Paris or Prague.
He said it will allow operators to package up deals and promote them as a more environmentally friendly way to travel.
Currently the southern Europe beach market in Germany is dominated by the package which accounts for 70% to 80% while for in-country destinations that figures is 10% to 15%.