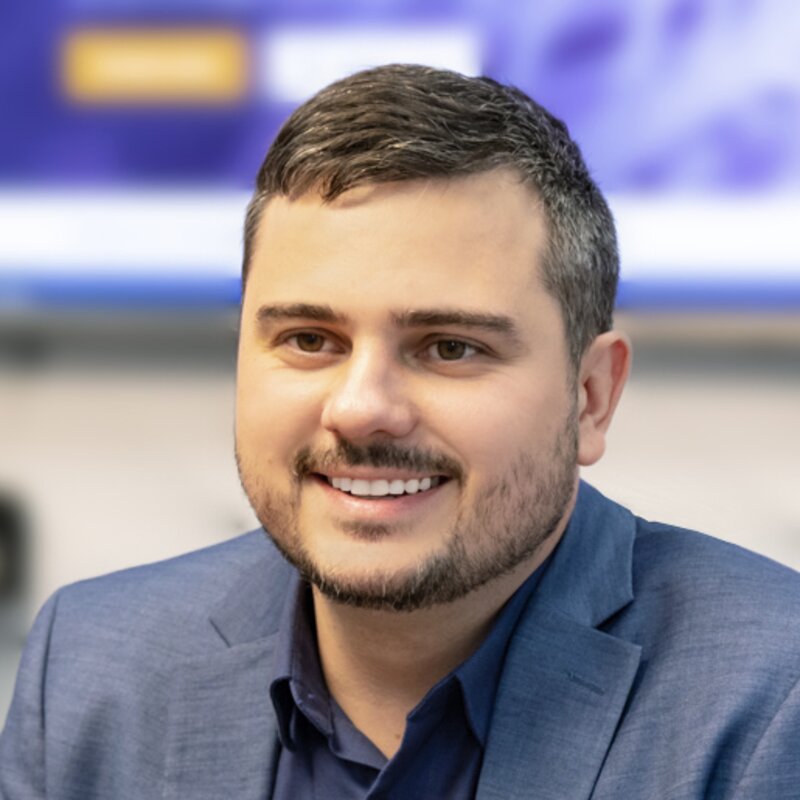 Guest Post: Communicate to keep customers on side as the refunds claims mount
Julien Rio of RingCentral explains why asynchronous communication keeps customers feeling valued
Julien Rio, senior director of marketing at RingCentral, explains why COVID-19 has taught us that communication is at the heart of good customer experience
The pandemic has wreaked havoc on holiday and travel plans this year.
With ever-changing guidance, cancelled flight paths, and restricted access across the globe, people have had no choice but to cancel or postpone travel arrangements.
Back in March, it looked as if things might be back to normal come September.
However, with infection rates again rising in the UK, consumers and businesses are buckling down for further restrictions.
This has left the travel industry on tricky terrain, and most importantly, flooded with refund requests.
Of course, there are complications that arise with booking reimbursement.
A lot of the time, large sums cannot be transferred back immediately, particularly in times of such economic uncertainty.
Many travel businesses are themselves waiting for refunds from hotels and airlines and, without this money, they simply do not have the cash to provide refunds to customers within a short time span.
Customer experience is vital
As every sound business leader knows, in 2020 customer experience can make or break a company.
But, how is it feasibly possible to keep on top of the mound of incoming refund requests, and ensure customers get both the return sum—and experience—they expect?
It all boils down to communication. Unsurprisingly, pressure is building on travel companies by the day.
Tui, one of the most popular travel providers in the UK, has pledged to clear their refund backlog by the end of September.
While this is welcome news for customers out of pocket, it's largely a result of an investigation carried out by the Competition and Markets Authority (CMA), following thousands of complaints from customers who had received no money back.
The worst bit? Many of the original refund requests fell on deaf ears, with customers not receiving any confirmation of receipt, or details on how the refunds process would move forward.
This situation is not unique to Tui. Because of the sheer amount of refund requests, providers from across the industry have struggled to keep up with customer enquiries, meaning that in the majority of cases, standards in customer experience have noticeably dropped.
The scenario has become so common that we're now seeing trusted consumer websites like Money Saving Expert run articles on the best, and worst, companies for travel refunds amidst the pandemic.
MSE recently ran this survey on how consumers had been treated by travel providers in the context of refunds, and perhaps unsurprisingly, found that some of the industry-leading names had disappointed most.
Travel providers are no doubt trying their best to keep up with demand, but insufficient customer service systems mean they are falling behind.
Now, travel providers' ultimate aim needs to be to deliver refunds to as many customers as possible, and as quickly as possible.
Supplementary to that comes the consumer experience side.
A large proportion of the respondents to the MSE survey marked companies down based on how well, or poorly businesses had communicated.
Refunds are a nuisance across the board, so in addition to receiving money where it's due, customers expect conversations to run smoothly.
Investing time in re-strategising customer experience approaches is incredibly powerful.
Those businesses who treat customers poorly now will suffer reputational damage over the coming months, making it more difficult to bounce back when things (hopefully) revert back to normality in 2021.
Looking through the customer lens
So, we need to look at things through a customer lens. The pandemic already means they've been let down, albeit not at the fault of the airline or travel provider.
Having to re-arrange plans and confirm cancellations is an unwanted task, and frankly, not one they want to invest a huge amount of time in.
They want to be able to quickly and easily confirm a cancellation with a business, and then receive the appropriate reimbursement within an acceptable timeframe.
This is simply not happening within the travel sector currently, and it's largely down to how customer service channels are set up.
Very often, a customer will start a conversation with an agent over email, and will then have to re-explain their situation to another agent from scratch over the phone.
By the time that customer speaks with the third company representative, they're frustrated.
They are made to feel as if they're query is unimportant, and their refund request is pushed to the bottom of the pile.
This is a perfect example of poor customer experience, which in time, is a ticket to losing consumer trust.
Incorporating asynchronous communication
Many brands have defaulted to synchronous communication for their customer service strategy, making the most of social media, messaging app functions and contact centres to handle complaints.
This is excellent and makes sense for a customer base that likes to dip between channels.
The step we're now missing is extending the strategy to incorporate asynchronous communication, which records all past customer conversations.
Through asynchronous strategy, a customer can speak with one agent over a messaging app, and then pick up the conversation where they left off, even if that's over a different channel and with another agent.
The outcome? Customers only need to have one, streamlined conversation, and they are much more likely to feel valued and rate the business more highly in the context of customer service.
As we shift towards further restrictions and undoubtedly continued cancellations investing in a more streamlined communication strategy will build stability in years to come.