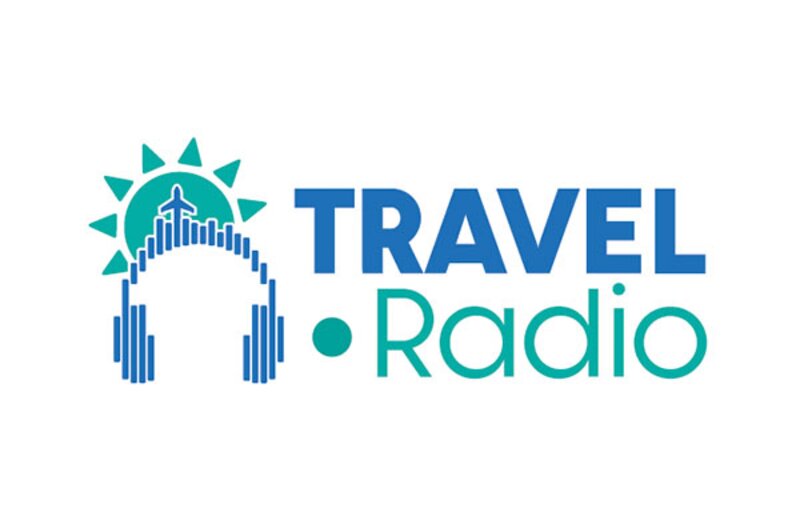 First digital radio station for the travel trade launches
Travel.Radio has partnered with Travolution sister publisher Travel Weekly
The first digital radio station for the travel trade started broadcasting on Monday morning.
Travel.Radio will feature 24?hour music, chat, interviews and competitions, and has its roots in CCFM On Air, the first global radio station for cabin crew, airline colleagues and aviation enthusiasts, which launched in May.
It is available via smart speakers and on the new Travel.Radio website.
Travel Weekly is a partner of the station and will provide daily industry news content every weekday.
Debbie Henley, Travel.Radio chief executive, said: "The response we have had from the travel trade is all the proof we need that now is absolutely the right time to launch this radio station.
"It's uplifting, fun and positive and a great way to bring the whole industry together. As we come through the pandemic crisis Travel.Radio is the perfect platform to start re-building for the future.
"We are so grateful to Travel Weekly for their tremendous support, to our sponsors and advertisers for believing in us and to my fantastic team for making it happen.  This is just the start of the journey."
The station features a range of presenters including those with professional broadcasting backgrounds and those with travel industry experience.
Henley said she hoped representation from the trade would increase, with a competition launching shortly to find a guest presenter from within the industry.
She said: "We would really love to find someone from the heart of the travel industry to be a guest presenter, and who knows maybe have their own show.
"We will be announcing full details of our 'Search for a Star' competition in the next few weeks.  In the meantime, we would love to hear from listeners about what other elements they would like to see included in our schedule."
Travel.radio was available from 6am on Monday on mobile devices and smart speakers – to listen on an Amazon device, say 'Alexa, enable Travel Dot Radio' in the first instance, then 'Alexa, play Travel Dot Radio' at any time after that. The station is also be available online attravel.radio.
---