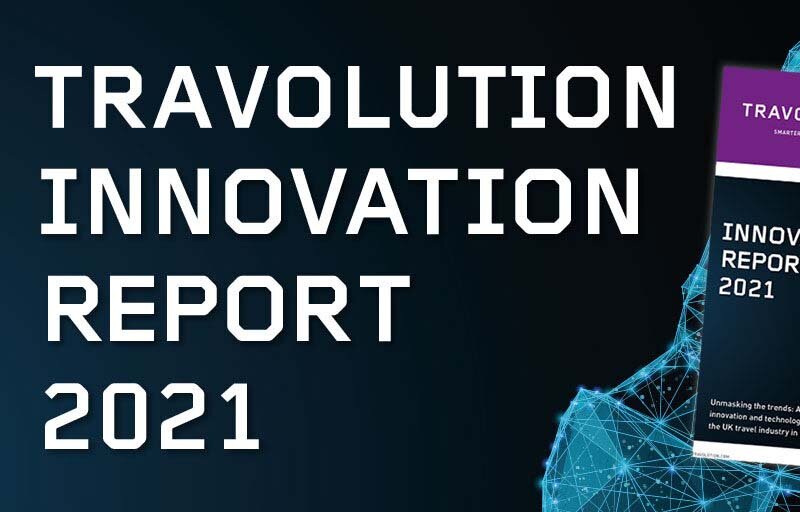 Download the 2021 Travolution Innovation Report
This year's Travolution Innovation Report tracks the impact COVID-19 has had on IT investment in the UK travel sector
This year's Travolution Innovation Report tracks the impact COVID-19 has had on IT investment in the UK travel sector.
While budgets have been slashed as firms fought for survival, they are expected to see something of a bounce back in 2021.
Download the full report to see the full analysis and the views of leading technologists in travel on how the sector can and must continue to innovate to ensure a prosperous and sustainable future.
---