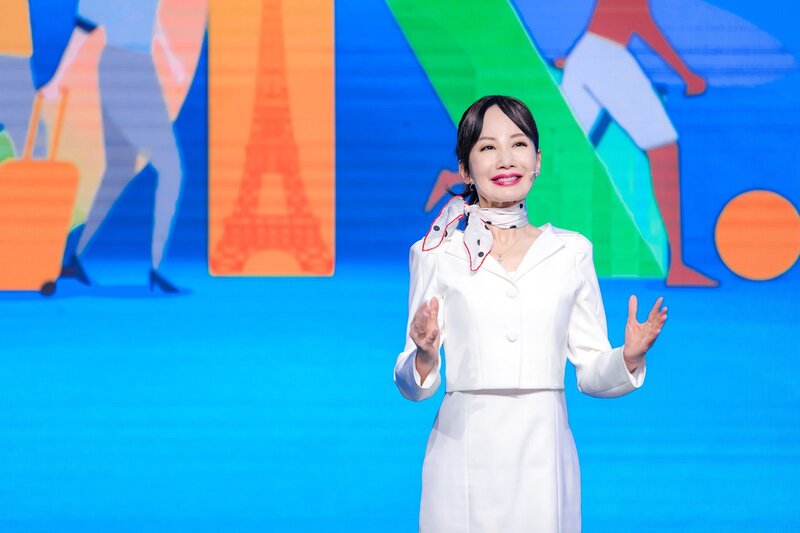 Coronavirus: Trip.com launches Travel On market stimulus package
Range of initiates from Chinese OTA to support the industry as it emerges from COVID-19
Chinese OTA Trip.com has revealed a range of initiatives designed to stimulate the travel sector as COVID-19 restrictions ease.
The Ctrip-owned brand revealed plans online at a Travel On event attended by 70 representatives from 200 sector partners that reached one million viewers globally.
Among the initiatives announced were new safety protocols, flexibility guarantees and promotions.
The OTA said in response to changing customer demands it will waive fees for changing bookings and has introduced a Flexibooking guarantee.
To stimulate demand, Trip.com Group also announced the launch of an international "Travel On Sale", offering exclusive discounts of up to 60% on flexible reservations with over 30,000 hotels in more than 180 countries.
It also introduced a new marketing model and plans to hold a series of in-destination livestream broadcasts in select pilot market across the world.
These will offer further exclusive discounts to viewers which Trip.com said have, to date, achieved over $70 million in sales and a viewership of millions.
Trip.com Group has also partnered with Google to launch a joint Travel Trends Report which found interest in short-haul travel is returning quickly and that, in addition to safety, flexibility is the key factor for people planning travel.
The firm will also expand its Travel On Fund to support partners in a number of pilot markets which has already provided an initial $140 million in financial assistance.
"At Trip.com, our commitment is to make every trip the perfect trip, and traveller safety is our number one priority," said Trip.com Group chief executive Jane Sun. "We've introduced these new measures to make sure that your next trip is as safe and enjoyable as ever
"Travel is such an important force for good. It's what brings us together, and breaks down barriers between us, and what the world needs most right now is the freedom to travel on safely."
"With the measures for safety and flexibility announced today, and these amazing deals and exciting new products on offer, that moment is now. There's never been a better time to start planning that next trip, and to travel on."
Trip.com Co-founder and Chairman James Liang, said: "Cherished memories of our previous trips have given us strength throughout this difficult time, and now, as travel becomes possible again, we're working with our partners to give users the confidence, inspiration and freedom to travel on."