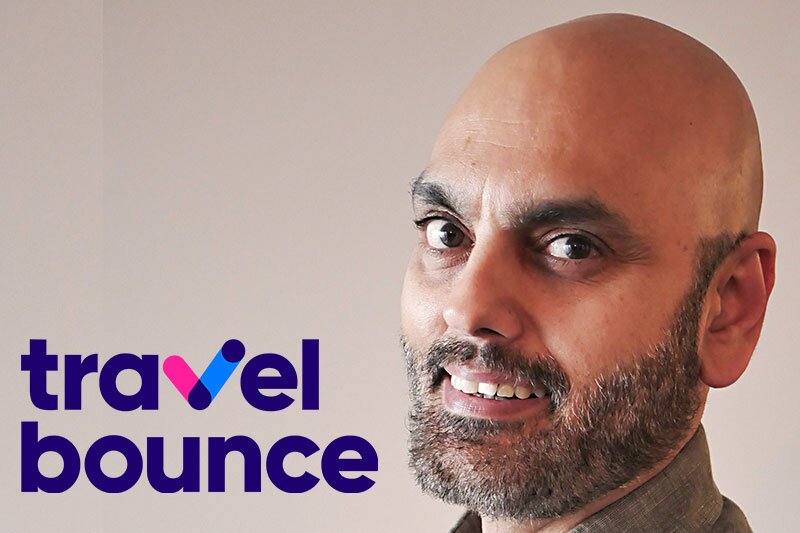 Coronavirus: Travelbounce launches to give holidaymakers up to date travel advice
New site aims to restore confidence among bookers with feed of reliable aggregated information
New travel website, travelbounce.co.uk, has launched promising to take the hassle out of travel and holiday planning in the wake of the Covid-19 pandemic.
The firm by has collated and made available in one place the latest global travel updates from top tourist destinations, airlines, and travel companies.
The site was launched on July 1, created by the entrepreneurs who run digital marketing travel consultancy Digital Dialog.
They said travelbounce "brings all the latest travel developments in the form of news from the web, important travel advisories and tourism updates together in one website, helping travellers to plan and resume travel with confidence".
Information currently available on the site includes:
Travel restrictions by country;
Where you can go to on holiday right now;
Border, quarantine and entry requirement updates;
Information and news addressing key travel challenges.
Founder Manish Kastia said: "We created travelbounce as we are keen travellers and we realised in the early stages of the pandemic that planning a trip in these times or in the near future will be filled with uncertainty and will entail more than simply choosing a destination, finding flights and booking an accommodation.
"There is now a whole new layer of essential information that will be necessary in the planning process.
"Although there was plenty of news and information around the constantly changing state of travel published online, we couldn't find the information we were looking for in one place in order to plan our 2020 and 2021 holidays.
"Using our experience in the travel sector and our digital know-how, we aggregated available information, along with our own relevant content and we are continually updating our site with covid-19 related news, articles and information as it changes."
Travelbounce is partnering with tourism boards, hospitality brands and other travel companies to ensure it provides as much useful content on the site for visitors while also giving brands a platform to showcase the preparation and safety measures they've been putting in place.
Kastia added: "As keen travellers ourselves, we're eagerly looking forward to the holiday market bouncing back, and we hope fellow tourists will find the information on travelbounce invaluable to planning their next getaway."