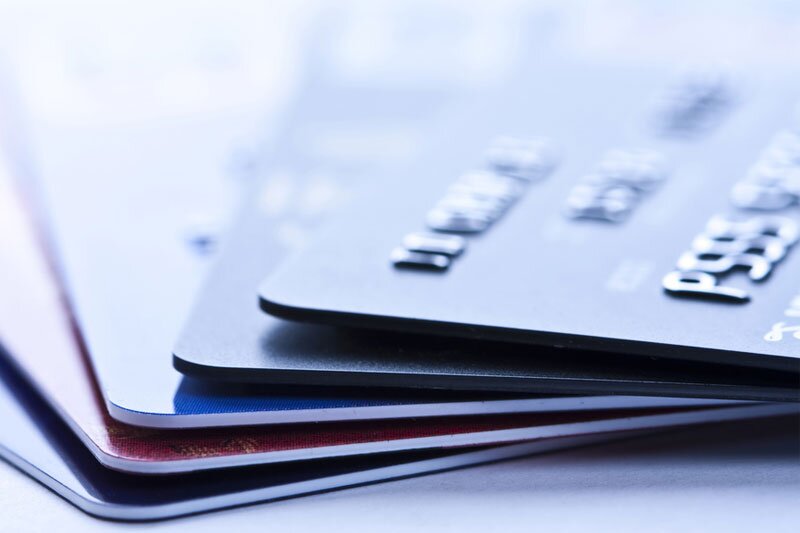 Coronavirus: Travel will have to regain public trust after refunds controversy
Travel warned of customer backlash as they strive to stay afloat
The travel industry will have to work hard to regain public trust and should not expect a bounce back this summer, a Travel Weekly COVID-19 webcast heard this week.
Will Waggott, former Thomas Cook, Tui and Airtours boss, said he cannot see borders being re-opened before June or July so the summer is effectively a write-off.
He said whenever travel is allowed again the market will be "a mess" as capacity is piled on and realistically next winter will be the next full season for the travel sector.
Waggott said: "I think the world will have changed massively because people are going to have lost trust because they will have had to take credit notes or vouchers.
"The idea of giving a voucher that lasts a year and if you haven't used it you can get your cash is sensible so clients get some value out of their vouchers and people don't profiteer from them.
"But some of the trust will have gone and people are going to have to look at their terms and conditions to give customers comfort if they book in advance they will get their money back if something goes wrong."
Many travel firms are facing a customer backlash as they strive to stay afloat by offering credit notes instead of cash refunds as EU package ravel rules require. This approach has the backing of trade association Abta.
However, some EU members states have changed to the rules to allow this to happen, but UK regulators and government departments are at loggerheads over whether to approve a change fearing the impact on customers' finances.
Waggott said if flying resumes this summer the first few months is "going to be a mess".
"People are going to be putting capacity on late and sell it in a lates markets so for the first three to six months it will be massy as people try to get back to a normal booking cycle.
"People will travel again. I think there will be less initially and there's going to be customers concerned about this long term, but it will bounce back and people will travel
"There are going to be fewer companies because not everybody will survive, so for those that do and have the resources to gear back up again are going to do fairly well out of it.
"Of course, people and dying and are very ill, but the hidden tragedy is that people are losing their livelihoods and their jobs. It's a really worrying time for people and it's going to last for months."
Former Saga tour operator chief executive Jeanette Linfoot said the industry will get a dose of realism in the short term.
"You need strong leadership to make the tough calls. The short term is all about protecting the downside and making sure you are one of the ones left standing on the other side.
At times like this sometimes you get more creative with your thinking. While there will be some failures and consolidation you will the start to see more entrepreneurial businesses sprouting up.
"It will be a mixed bag. But it's quite hard to plan. Long term people will travel, the industry is resilient but the shape of it will look quite different in the next couple of years."
Chris Photi, senior partner at White Hart Associates, added: "The shorter this lasts the better, but there are going to be winners.
"If you come out of this leaner, meaner and keener you are going to have a marketplace where there are going to be fewer competitors for very sad reasons.
"All the benchmarking surveys say we want to travel more to have more holidays. There is a tremendous positive outlook for travel businesses going into 2021 and beyond.
"The government, and Boris Johnson , couldn't make any other decisions because lives are at stake, It's as simple as that.
"But, and this is the only time I have agreed with President Trump, I think that the economic fallout from this could be as damaging as the social and health fallout has been short term. That's something that makes me nervous for the future."