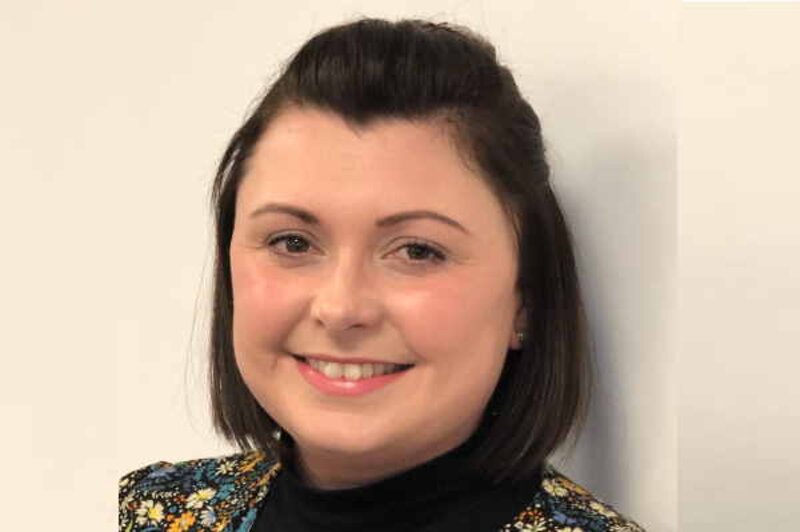 Coronavirus: Tour operator Sunvil to run expert product webinars for agent partners
Operator will run the destination-focused events on everything from the Azores to northern Norway
Sunvil is inviting travel agents to join weekly webinars with product experts from the company.
The tour operator will run the destination-focused events on everything from the Azores to northern Norway, including the Greek Peloponnese and 57 Greek islands it features and key Latin American countries.
The webinars will run every Tuesday at noon from June 2, with the first to be hosted by trade sales manager Sophie Fayle (pictured) as an introduction to Sunvil.
Fayle will give an overview of Sunvil which she claims will "dispel myths" about the brand and show the range of trips offered.
She said: "From beach holidays away from the crowds to agriturismo breaks in the countryside, to island-hopping amidst lesser-known island gems, to activity holidays, such as walking and hiking little-known paths, to multi-country trips in unknown parts of Spain and Portugal, for example, these are the perfect options post-Covid, all tried and tested by the Sunvil team which works with our travel trade partners day in, day out."
Further webinars will be held throughout June. All will be held live and will be open to questions from agents.
On June 9, the focus will be the nine islands of the mid-Atlantic Azores by agency sales manager Sue John; on June 16 it will be Svalbard in northern Norway by Michelle Vincent from Sunvil's product team, on June 23, it will be Latin America by Lloyd Boutcher, managing director of Sunvil Latin America. On June 30, Dudley der Parhog, director of Greece at Sunvil, will talk about Greece and its islands.
To take part in the first seminar, agents must sign up with Sunvil here.
To register for future webinars, please email agencysales@sunvil.co.uk for a sign-up form.