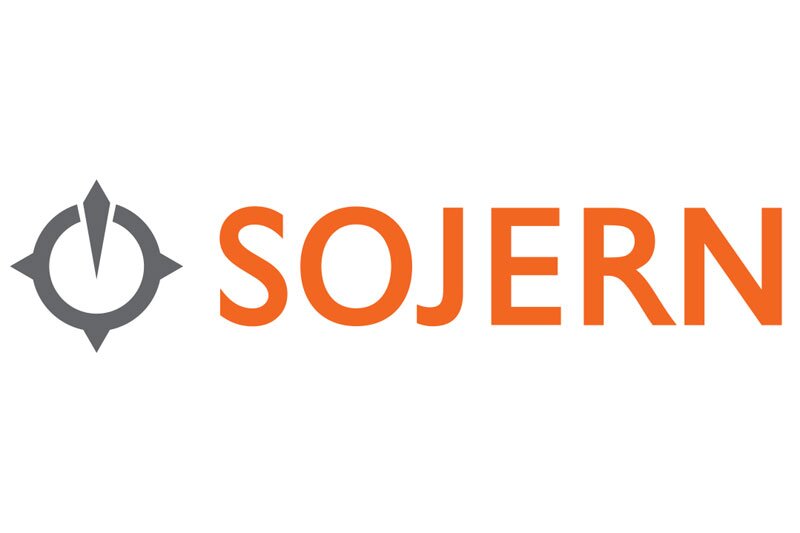 Coronavirus: Sojern makes COVID-19 market insights platform available to all for free
Real-time market trends insights will be updated daily at 10.30pm GMT
Travel marketing technology Sojern is making an industry insights platform available to its customers and the public for the first time.
Previously only available to clients, the dashboard will offer data insights to help firms forecast travel demand and make informed decisions about market recovery.
It will updated daily at 10:30pm GMT each day providing future search and book trends indexed to pre-COVID levels to show how specific destinations are recovering.
Sojern said travel providers can use these insights "to help determine when to re-open or when to accelerate marketing to power recovery".
Dashboard users will also be able to compare different regions to see when travel is likely to recover in each market.
Sojern said it decided to make the dashboard public because of the "unforeseen popularity our unique travel dataset has generated".
Director of travel insights, Amber Kuo, said: "Normally, weekly or even monthly data updates about how consumers are travelling would be acceptable to inform marketing campaigns.
"However, in COVID times, travel marketers are feeling stressed and uncertain about the future. Providing daily updates gives marketers more control because they can see how the situation is evolving, and when is the right time to act."
George Kalliamvakos, digital media manager at the Abu Dhabi Department of Culture and Tourism, said:
"Since the beginning of the Covid-19 pandemic, Sojern has played an instrumental role in providing insights and data to our organisation that helped us monitor demand and build predictable forecast models and action plans."
Rachele Belladelli, sales and marketing consultant for Hotel Rosa Alpina, Tyrol, Albereta, Castel Hortenberg and Paragon 700, Unique Retreats, said:
"These are extremely challenging times for hotels, the support that Sojern is giving with its big data analysis is priceless.
"Knowing what the consumer is looking into, helps us shape the investment on sales and marketing activities."