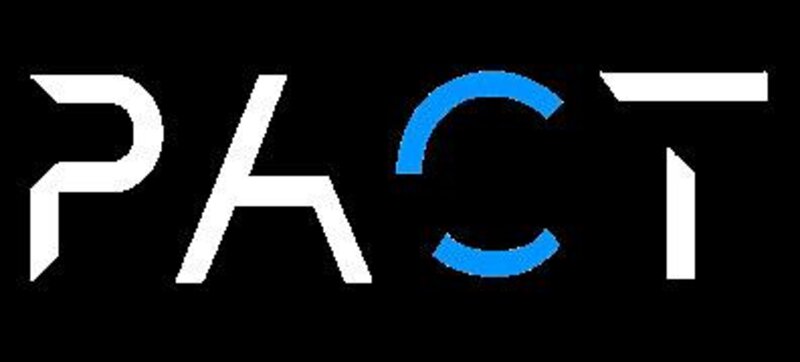 Coronavirus: Pact Global uses AI to speed up COVID-19 insurance claims and detect fraud
System does in minutes what currently takes weeks to process
Insurtech business Pact Global has launched new technology to reduce fraud and speed up the process of dealing with COVID-19 claims.
The technology uses Artificially Intelligence and is being offered as a Claims as a Service (CaaS) platform.
Pact Global said it will enhance customer insight, and help insurers accelerate the process of dealing with an extremely high volume of claims expected from due to coronavirus.
Mark Seddon, founder and chief executive of Pact Global, said the system can do in in minutes what currently takes days or weeks to complete.
"Our platform is better for the customer, as it makes the claims process much faster and easier, and also much better for the insurer, as it automates the whole process and minimises the time spent on claims management, a significant cost to the business," he said.
Pact says it removes the "time-consuming, mundane claims processes" to allow handlers to focus on the more complex claims.
It added it is also helping the fight against the likely increase in fraudulent claims since the outbreak.
Seddon added: "No one foresaw Coronavirus having this major effect on the market and claims departments must be inundated with claims.
"Pact is built to relieve claims handlers of this burden and help deliver assisted intelligence to make the smart, but right decisions, so people, in their hour of need, get the help they deserve."
Pact claims to use more than 50 separate data points during the claim validation process to verify the customer's contact details and investigate their claims history.
Verification is supported by the use of AI, behavioural analytics, assisted intelligence and face and voice recognition program.
Firms are being offered a white label customer mobile and web app that confirms the customer's identity and detects whether expressions and behaviours or variations in speech might give cause for concern.
It enables the collation of all policies and schedule information for easy customer access, allowing the platform to verify the claim against the policy for the insurer.
Relevant limits and schedule information are then known to be correct before the claim progresses.
For travel insurance claims, the platform cross-references details like cancellations and delay, to transport information.
It checks other details like weather patterns, increasing the likelihood of detecting fraud and helping insurers predict possible surges in claims.
"With margins and legacy constraints, it's difficult for claims handlers to reduce costs and streamline services without serious capital investment," said Seddon.
"As such, third party authorisation checks, specifically fraud checks, are rarely used. Fraud detection is dependent on the experience of the claims handler and claimant provided information.
"Many claims are then paid when fraud goes undetected, increasing costs all along the insurance chain, from underwriter to policyholder."