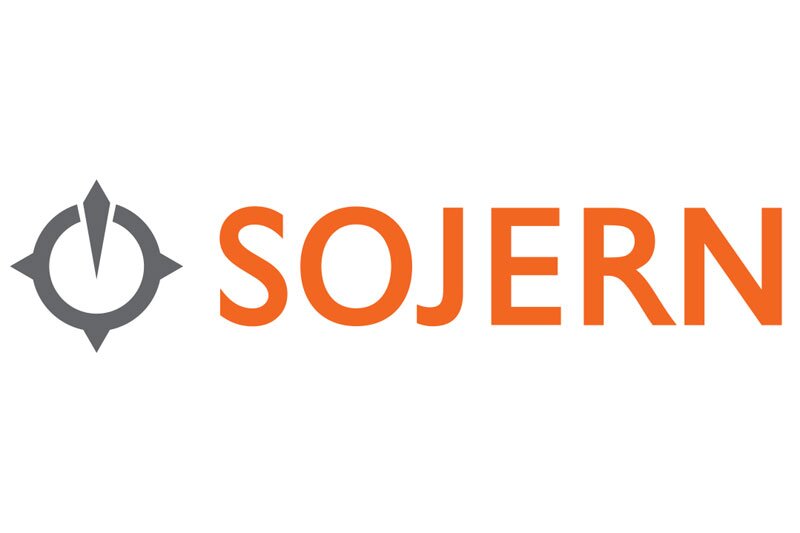 Coronavirus: Lockdown easing sees search and bookings rebound for European destinations
Latest insights into the market from travel data specialist Sojern
Latest search and booking data from travel marketing insights specialist Sojern has found tentative signs of green shoots for countries that are re-opening their borders.
Sojern looked at the latest data for Greece, Cyprus, Poland and Italy all of which have announced plans to resume international travel after COVID-19 lockdowns.
Although overall volumes remain low on a year-by-year basis, all four countries have seen improvements in contrast to the UK after it confirmed plans for  14-day quarantine for arrivals.
The UK data has, however, confirmed expectations for significantly increased demand for staycations a 'nearcations' as people look to holiday close to home travel restrictions are lifted.
Sojern said: "Flight searches and bookings remain down overall, however we are beginning to see positive signals that travel intent is improving in some markets that have announced an easing of travel restrictions.
"In particular, Greece stands out with a major uptick in global flight searches and bookings in the last week, after announcing that Athens will be open to tourists on June 15, and that the Greek islands will be open as of July 1.
"In addition to the re-opening of Greece, we know that Italy will mostly reopen on  June 3, while Cyprus and Poland will reopen from June 15."
Sojern data for future departure month shows longer term recovery nearer the end of the year and spikes in regional flight searches to these countries easing lockdown in June.
"When we look at bookings to these countries made in the last 14 days, we see that many Europeans have booked travel in July, in line with the reopening of borders.
"While these spikes are still well down when compared year-over-year, it is a positive sign that we see these upticks in travel searches and bookings so quickly after government announcements. Europeans remain eager to enjoy a summer holiday abroad."
The planned UK quarantine is due to start on June 8 and be in place for an unknown period as the government assesses the impact of its domestic easing of lockdown.
Sojern said: "As a result, with the exception of a small spike in June, European travel intent to the UK remains well below that of the European countries who are opening their borders without any self-isolation rules.
"For example, the small spike in June is still 86% down year on year, whereas for Greece in the same month, travel intent is only down 31% year on year.
On a positive note, it does appear that domestic travel within the UK is really starting to improve.
"We now see that searches for travel within the UK are up over 70% from the first week in April.
"While the government has not lifted restrictions on non-essential travel, it appears that staycations and 'nearcations' will be the name of the game once travel is allowed in the UK."
Sojern is providing regular insights on a COVID-19 Travel Industry Updates page on its website.