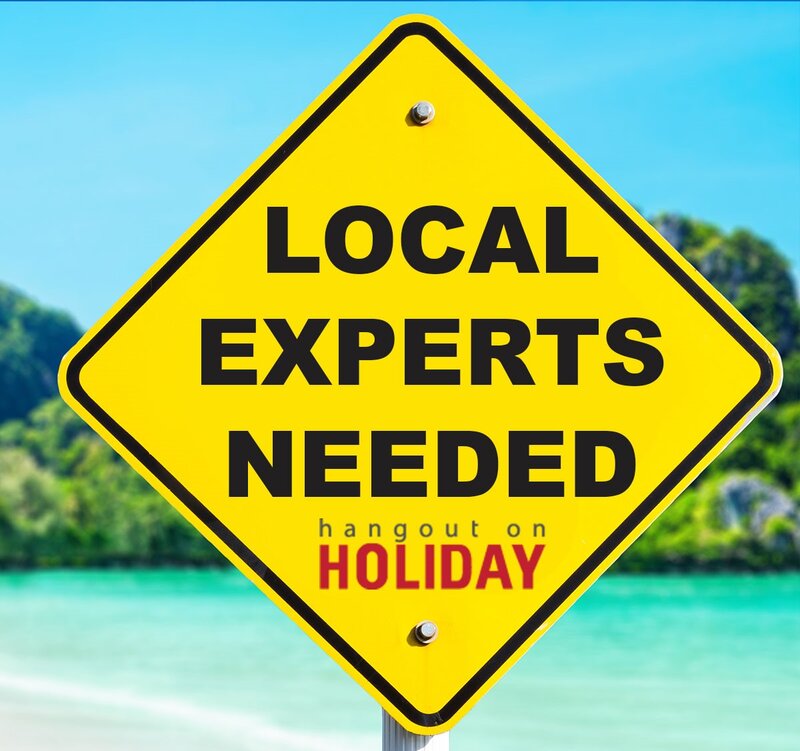 Coronavirus: Hangout on Holiday recruits local volunteers for reliable destination updates
Social networking app wants to counter fake news as travel returns
UK holiday social networking app Hangout on Holiday is recruiting locals in popular destinations to provide travellers with reliable information.
Hangout Locals was soft launched on social media at the weekend so that it is ready to provide information when the current travel lockdown is lifted.
Hangout on Holiday is looking to recruit as many travel ambassador volunteers as possible to give responsible local updates about where they live.
The firm said it had over 100 responses at the weekend from places as far apart as Bolney and Brisbane.
Paul Stanyer, chief executive and founder of Hanguot on Holiday, said: "It's ambitious, but our challenge will be to find a local in as many destinations around the world as possible.
"It's a pretty straightforward process. Once we source a volunteer willing to become one of our Hangout Locals, we simply plug them into our app and they become immediately active for their resort or town.
"They can then deal with any live chat requests or can broadcast any relevant local updates to anyone who lives there or is planning to travel there in the future."
Hangout on Holiday says it is planning a series of broader social media campaigns over the coming weeks with the aim of ramping up the number of locals it recruits.
Stanyer said: "During lockdown, not unsurprisingly, there may not be a huge amount of requests for information.
"But once things slowly start to return to normal, there will be a natural thirst for information, from locals about what's happening, what's open and whether life is returning to normal."
In coming weeks Hangout on Holiday plans to add more features to its app that will enable tour operators to communicate with guests on its live chat platform.
Stanyer added: "It's a desperately sad time for the industry as things have literally ground to a halt.
"Without any sight of when travel will return to normal makes it even more difficult to plan for the future.
"Once people start travelling again, and we hope that is very soon, they will want to know what's going on and what's open from a local.
"This initiative is our way of trying to help travellers determine facts from fiction and we believe locals are going to be that trusted source of information."