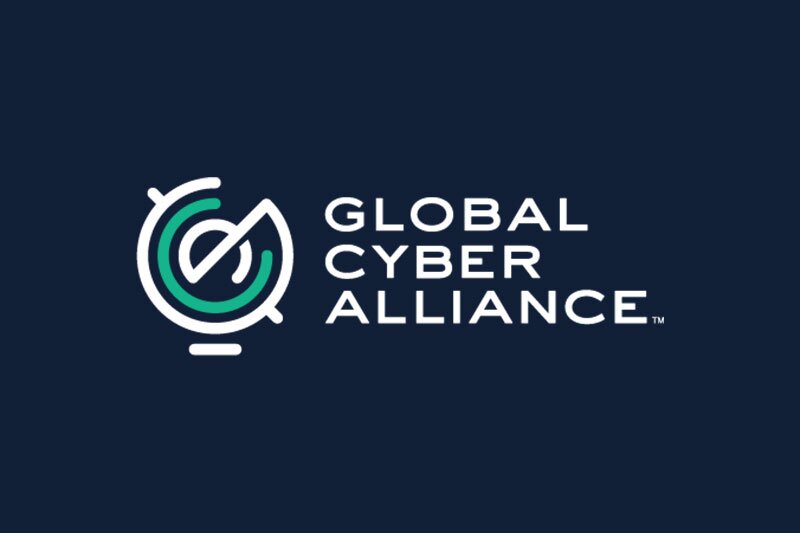 Coronavirus: Businesses warned over rise of cyber attacks as firms implement remote working
The Global Cyber Alliance is offering free advice and resources
Travel firms have been warned about an upsurge in cyber attacks during the COVID-19 pandemic as many companies switch to working remotely.
The not-for-profit Global Cyber Alliance (GCA) provides free advice and solutions to firms to prevent them becoming the victim of cyber crime.
The alliance has warned there since coronavirus has been an increase in so-called phishing attacks where criminals try to infiltrate a company's systems using a bogus email.
---
Webcast: Adjusting to new ways of working
---
There are also criminals seeking to exploit the many government financial support packages on offer to businesses and customers looking for refunds from their travel companies.
Amiee Kirkpatrick, the GCA's global communications officer, said the group makes cyber security tool kits available for small businesses which are feared to be at particular risk.
She said this advises firms about how to keep systems up to date, password management, software and hardware inventory management and basic "cyber hygiene".
"With the coronavirus outbreak and the need to work from home we took piece of the toolkit and set up a website advising small business primarily on how to quickly secure their employees in remote working from home situations.
"Many businesses were not prepared. There are huge security risks but we also understood that they had to move quickly. Overwhelming them with large security requirements was probably going to fall on deaf ears.
"Travel is taking a huge hit right now. Some smaller operators are trying to figure out how to work with their customers or with refunds are being hard hit. Criminals are trying to deprive small businesses of money that should rightly be coming to them."
The GCA has set out three basic requirements:
Keeping software and hardware up to date;
Two-factor authenticated sign in, and;
How to safely use public wifi.
Gill Thomas, GCA's UK-based community manager, said cyber security firms have reported unprecedented cyber activity related to coronavirus.
She said: "I would say any small business is at great risk. Those that are not operational are sitting ducks because they may not be watching their networks and have become prime targets for fraud.
"Globally there will be a struggle for recovery, particularly for small businesses and this kind of monetary damage could be what prevent them being able to recover.
"We want to help small businesses protect themselves to the best of their ability and some of the actions we are suggesting can significantly help with that."
The GCA was established in 2015 by the District Attorney of New York, the City of London Police and the Center for Cyber Security and is based in New York, London and Brussels.
In the UK it works closely with Prevention of Fraud in Travel (Profit), one of a number of ambassadors organisations it works with globally.