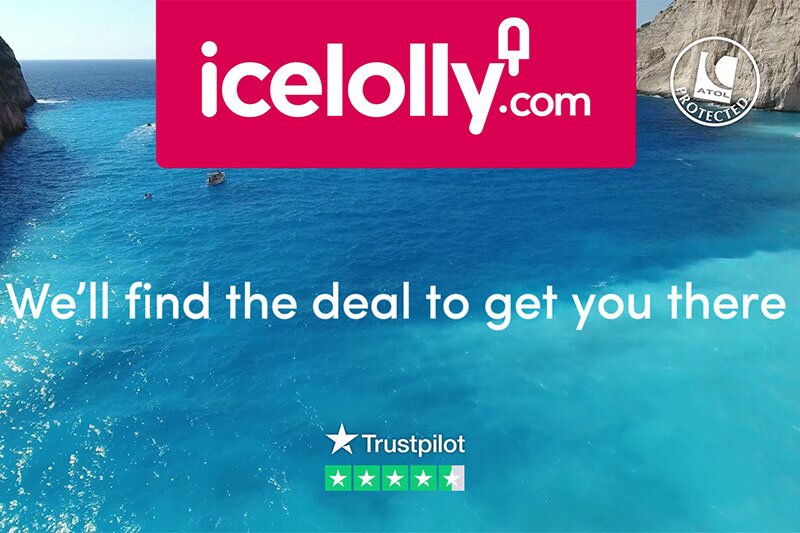 Coronavirus: August 2020 searches rise but bookers seek reassurance, says icelolly.com
Weekly pulse report from holiday comparison site shows positive signs
Searches on icelolly.com for holiday departures in August 2020 saw a big leap this week as the prospect of air bridges being forged to popular European destinations increased.
The Prime Minister Boris Johnson was this week reported as taking personal control of plans to open up air travel as the UK brought in a two-week quarantine for most overseas arrivals.
The weekly icelolly.com COVID-19 Pulse report saw August searches leap 145% week-on-week although it remained the seventh most popular departure month.
Users of the holiday comparison website still appear to have conceded a summer holiday this year will not be possible with October and September the only 2020 months in the top five.
June 2021 increased its share of searches as the most popular month although the proportion of searches for May and July 2021 both fell slightly.
September 2020 was the biggest weekly faller going from most popular to fifth.
Icelolly.com said both search and booking activity continues to grow, but bookings were still mostly focussed in 2021.
Chris Webber, head of travel deals, said: "Positively both searches and bookings continue to grow.
"While search volumes for October 2020 rose and August 2020 searches saw the biggest search increase, bookings are still predominantly for summer 2021.
"Those 2020-traveller-to-be, aside from the most confident, are predominantly still in the research mode and seemingly waiting for further signs that they'll be able to travel."
Spain continued to dominate the top 10 destinations with only the increasing popular Algarve and Turkish destinations featuring in the top ten outside of the traditional holiday favourite for Brits.
Outside of the top 10 both Dubai and the Dominican Republic saw week-on-week increases in search activity of 30%.