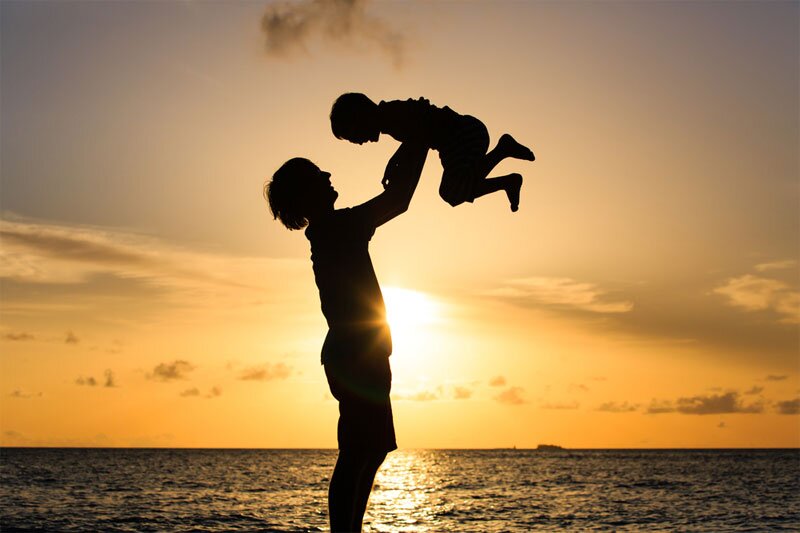 Brits among least loyal travellers in Europe, Criteo finds
Criteo surveyed over 8,000 travellers from eight difference countries
Advertising platform Criteo has revealed British travellers among the least loyal tourists in Europe.
Criteo surveyed over 8,000 travellers from eight difference countries between May and June. These travellers have booked at least one holiday in the past six months and 977 were UK respondents.
Consumer spend within all travel sectors is expected to slow throughout 2019, making engagement with loyalty programmes more important for travel retailers.
The 2019 Travel Spending and Loyalty Outlook has shown that only 23% of UK travellers are part of a loyalty programme. In the US nearly half of traveller's take part in a loyalty scheme, followed by Australia with 36%.
OTA's are also falling behind with only 7% engagement.
The Gen Z and millennial generations in the UK are the least likely age group to be part of a loyalty scheme, although the most likely to increase their travel spend.
Only 16% of travellers ages 15 to 24 take part and ages 25 to 34 show little difference at 17%.
This shows that travel retailers need to make their loyalty programmes appealing to younger generations or risk losing the opportunity.
Pauline Lemaire, Criteo travel and classified industry director, said: "Loyalty programmes can be one of the most valuable tools in a travel retailer's arsenal, but it's clear that UK operators have some work to do, especially when it comes to younger generations.
"A projected increase in spending by under 25s only highlights this opportunity. The time of Club 18-30 has passed – now it's about giving young people better personalised offers through technologies such as AI and making loyalty schemes available on apps."