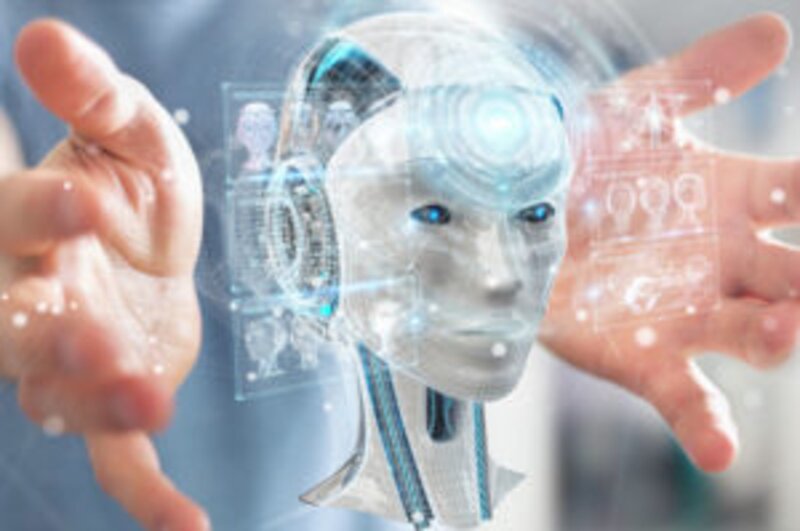 Advantage 2019: 'Artificial Intelligence will not mark the end of travel agents'
Travel tech experts say AI will augment travel agent roles
The increased use of artificial intelligence and chat bots online will not mark the end of travel agents, according to a panel discussing the role of AI in the travel industry.
Michael McSperrin, global head of facilities and support for Alexander Mann Solutions said: "I think AI will augment travel. It will take over a larger part of our work, but it will be the more mundane elements of it like documenting and working in excel. It will take away the admin work and will enable us to focus elsewhere."
Digital Drums chief executive, Steve Dunne said: "Many jobs we do today are predicted to have disappeared in the next 10 years. I always see travel agents and travel managers on these lists, so we need to know what AI will do for our businesses.
"Whilst AI is brilliant with the facts, it struggles with the feelings, expertise and advice a human provides."