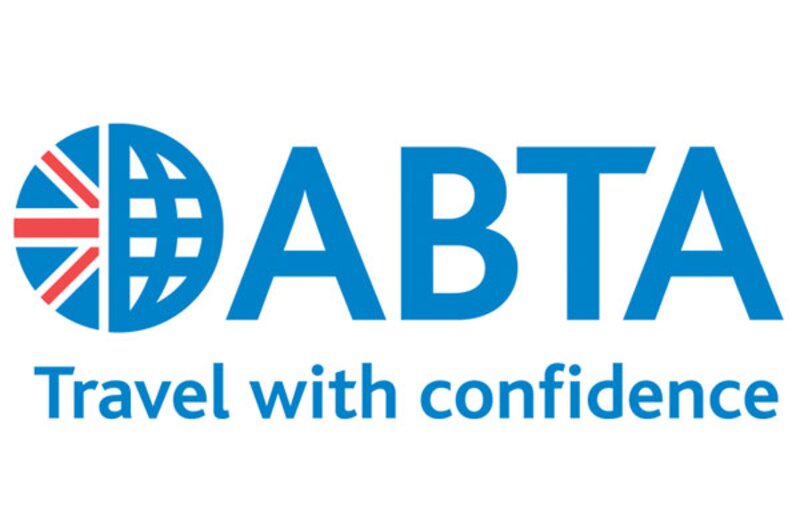 Abta to confirm Foreign Office refunds right after dispute with OTAs
Stance taken by Love Holiday and On The Beach due to be reviewed by trade body
Abta was poised to write to members this week confirming customers' right to refunds when the Foreign Office advises against travel amid a growing dispute with leading online agency members.
The association's membership committee was also due to review, under Abta's code of conduct, the refusal by On the Beach and Loveholidays to refund customers' flight costs to Spain unless airlines cancel flights and pay refunds.
The Abta board reaffirmed the policy last week, saying: "Abta members should offer refunds to package holiday customers where the Foreign Office advises against travel."
However, On the Beach defended its stance and urged Abta to "consider updating" its policy. In a message to customers, chief executive Simon Cooper said: "Abta is not a regulator or a lawmaker. Industry practice is not law."
Cooper pointed to the FCO website which tells consumers: "The decision to cancel or reschedule a flight, holiday, tour or excursion can only be taken by the travel company and the customer. The question of refunds… must be resolved between the customer and the airline, tour operator or travel agent."
An industry source said: "The legal arguments can be argued out in court. This is about the right to a refund. Abta stands behind that right. If we undermine that principle, the burden falls on the consumer to travel against Foreign Office advice or lose their money.
"Members are entitled to ask Abta to change its policy. [But] the vast majority of companies are refunding normally. If Abta says 'It's too difficult', it's the end of credibility with the consumer.
"This has huge consequences. It's about the consumer not being forced to travel against government advice, regardless of what the industry thinks of that advice."
Abta chief executive Mark Tanzer said: "[The clarification] will reassure customers who book with Abta members that the protections of the package holiday still apply. While we recognise the pressures faced by members, the board's position is in the best interest of customers, of the membership as a whole and of the package travel industry."