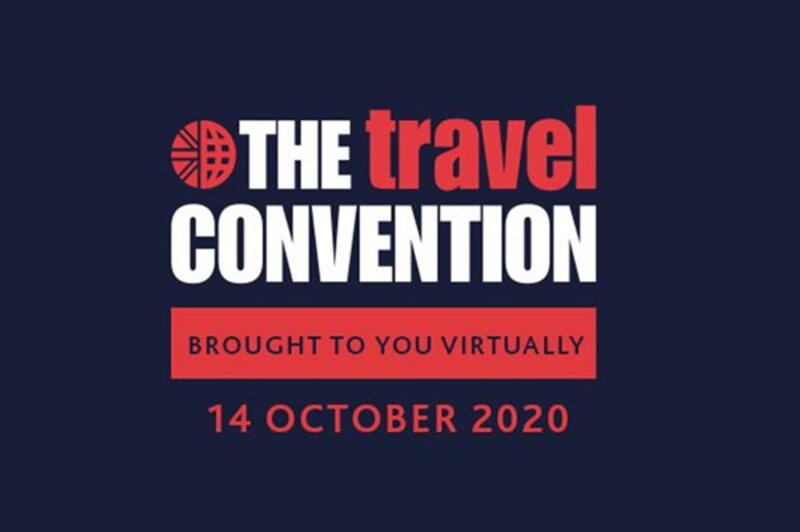 Abta Convention: Distressed M&A predicted as travel firms battle to survive
Investors say firms are looking for liquidity but must retain good will of staff and consumers
The battle to survive winter will prompt consolidation in travel but owners were warned to be careful about who they merge with or buy.
An Abta Travel Convention workshop led by accountancy firm BDO heard reality is starting to set in about the prospects for travel over the next six months.
With M&A activity in travel currently non-existent, panellists agreed that it is likely to see a resurgence next year as firms become financially distressed.
But Seamus Conlon, chief executive of TourHub and co-founder of the Rebound Consultancy set up to advise firms during the Covid-19 pandemic, said: "There will be lots of companies out there looking for money, looking for liquidity. It's an emotional journey for people having that discussion whether to sell or merge to survive.
"You can put businesses together, but you have to be careful that it's not two drunks holding each other up.
"You have to look at those businesses which over the last six months have managed to keep active and not pissed consumers off by not giving them refunds."
He added: "They may have the infrastructure, but do they have the consumer goodwill, and do they have the staff goodwill?
"It's figuring out does that company have the good will of consumers and staff to get its momentum back at a quick enough pace to satisfy workers who have built it up over the last 10 years."
Conlon said the ending of the furlough scheme and recent pronouncement by Boris Johnson that recovery won't come for at least six months will have crystalised people's thoughts.
"A lot of people have been using optimism as a strategy over the last four to five months.
"Once Boris said this won't be good for six months, people said 'wow, I really need to start thinking about this'."
David Smith, a partner at private equity investor Livingbridge, agreed there will be consolidation and the firm is on the look-out for opportunities.
"One of the things we are seeing is it's indiscriminate what's happening to businesses.
"There are lots of viable businesses but they are ones that just did not have as strong a balance sheet as another one down the road.
"The level of dislocation and change running through the sector is unprecedented and that's what drives M&A."
Justin Maltz, partner at investor Mobeus Equity Partners, added: "There's been a lot of talk about distressed M&A.
"You have businesses with good models and good prospects but who have not come into this with quite enough liquidity. They want to partner up with someone.
"We are looking at things. It's quite hard to get things out of administrations because by that time there are not a lot of assets left.
"We want people, products and brands that are strong and we can help that business through the next 12 months.
"2021 will be a tough year but in 2022 there should be a reasonably good recovery and I think that the appetite for M&A will come back."