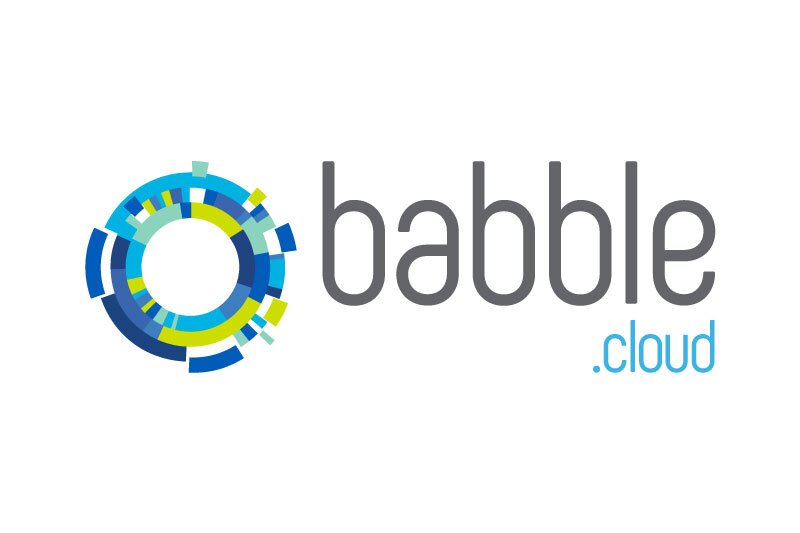 Abta Convention: COVID crisis has revealed the essentially human nature of travel
Workshop hears technology is an enabler not the only answer to providing great customer experiences
COVID-19 has demonstrated how the travel sector is an area of business underpinned by technology but which remains human-centric.
An Abta Travel Convention workshop this week discusses the role of technology in how travel will be transformed due to the pandemic.
Dan Ox, co-chief executive of Ocean Holidays, said the COVID shut down forced it to adopt and use technologies it had not previously, but that ultimately it's people were vital.
"The reality is in our business it been all about the people who work for us to enable us to navigate us to this point.
"In travel we always face these crises, there's always something that comes along although nothing quite like this.
"What we have found in travel is it's made up of people who like solving problems for other people. We are a very human organisation.
"What we've seen due to COVID is exactly the same. Organisations have come together, leaders have come together to solve these problems.
"Travel is a very human process that's underpinned by technology. Yes, we have systems, but ultimately it comes down to the people and policies and the way they lead people through these issues."
Matthew Parker, chief executive of cloud communications and contact centre systems supplier Babble, said:
"Technology is an enabler rather than a panacea. It's all about people wanting to use it and checking these systems are going to behave in the way they want them to behave."
Harsha Ramanan, investment director at private equity firm LDC, said the pandemic has been a revelation for it as it worked more closely with its clients' management teams to adapt to COVID.
"We have 90 companies in our portfolio so we can learn about things happening in one company and transfer that to are other companies.
"Technology is one part of the equation, but it's how it's adopted. You do not just implement technology for the sake of implementing technology.
"What creates value for the longer term and how does technology fits into that? All sector have been impacted, but travel a bit more so.
"I have seen a significant evolution of the way technology is being used to manage the situation and prepare for the future."
Ox said the crisis has been extremely difficult for outbound tour operators like Ocean Holidays that went from high growth to asking consumers demanding refunds to "go above and beyond for us".
He said he would love to say that technology had all the answers, but added: "It comes back to having one to one conversations with consumers and being honest.
"Some OTAs which had hundreds of bookings and smaller contact centres, found it difficult to enable their tech for this situation which requires honest one to one conversations with all consumers.
"We have done that, and we have had personalised one to one conversations in order to manage our personal customer service levels.
"It's not always been possible to tell our customers what they want to hear, and we cannot always retain our five star scores.
"We like to build technology that enhances the customer experience but this crisis that's swept through travel takes human to human interaction and tech tools for humans to do their jobs."
Parker added: "Great technology will help you build great customer experiences, it will not do it by itself.
"There is always someone at the other end. You can put as much tech in as you want, but there is always someone there."
Ramanan said: "What the last few months has done is force everyone to go back to the drawing board to see why they do things the way they do.
"The way we are thinking about it is to take a blank sheet of paper and ask what's the ideal way to structure sales processes and business processes."