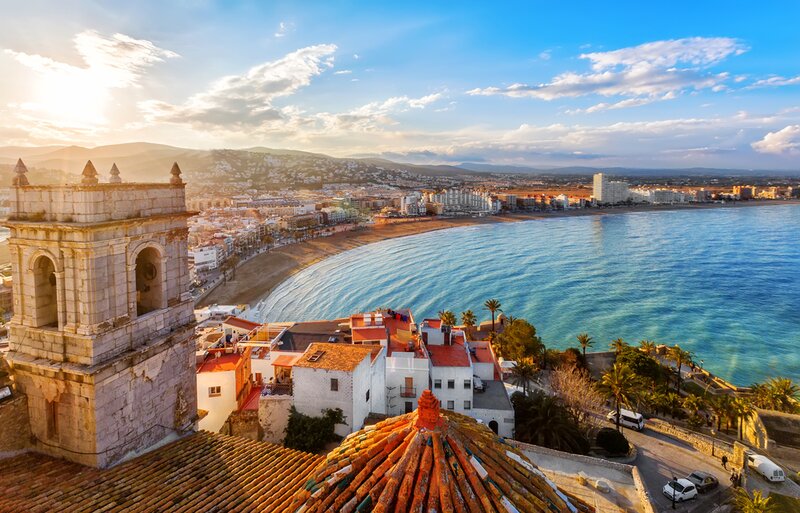 Staysure insurance data reveals Brits top holiday destinations
Data also showed travellers buy more in advance compared to last year
Travel insurance specialist for pre-existing medical condition cover Staysure has released data on the UK's favourite holiday hotspots, based on its August travel insurance sales.
It found that the top three spots for travel insurance taken out in August by their customers were for Spain, the Balearic Islands and France.
The data shows that holidaymakers are staying closer to home, seeking out city breaks or resort holidays in familiar countries, rather than travelling further afield according to the top ten list as destinations also included Turkey, Greece, Italy and the Canary Islands.
Results were compared with 2021 and 2022 data, which revealed the United States has dropped out of the top 10 altogether coming in at Eleventh place.
Norway was a new entrant into the top 10 and came in at ninth place, while Greece jumped from ninth to seventh place this year.
Even though Germany and Ireland rose in the ranking, they didn't make the top ten.
Destination changes weren't the only change showed in the data. It also found that in 2021 and 2022, holidaymakers often bought policies less than 10 days in advance, while this year's data shows more people than ever are now purchasing cover over a month before their departure date.
Brad May, chief marketing officer of Staysure, said: "It's great to see holidaymakers buying their travel insurance further in advance, so they have cover for cancellation.
With many spending hundreds and even thousands of pounds on their summer holiday, being insured is essential to protect you and your holiday investment should something go wrong before departure or while you're away.
"At Staysure, we have a range of policies to suit all budgets. Our Signature policy offers the highest level of cover including medical emergencies, cancellation, cover for gadgets, travel delay and disruption due to adverse weather. It also has the added benefit of zero excess in the event of a claim to give our customers cover confidence."