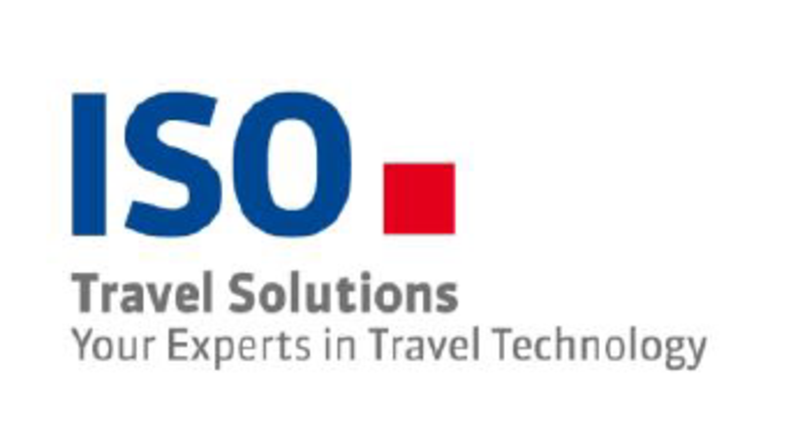 ISO Travel Solutions unveils new 'missing' solution from industry
It provides tour operators and service providers new search capabilities across large volumes of data
Software and IT company ISO Travel Solutions (ISO) has unveiled its new offering, ISO FastSearch, a software solution for search and price calculation of travel offers.
It offers tour operators and service providers new search capabilities across large volumes of data, and rapid response speeds while optimising the cost and scalability of the technology.
The solution, which is now available for implementation, is a combined hardware and software solution that utilises the computing power of today's AI system infrastructures.
Based on this framework ISO has developed a technology that will be "critical for the cost efficient provision of innovative search functions for end customers and agencies in the future".
ISO FastSearch enables tour operators to make its entire range of offers available in travel distribution.
The most relevant search results for the individual customer are calculated with the highest price accuracy and availability in real time.
Delivery of search results to internal and external sales systems also is performed at market leading speed.
The hardware costs of this solution are said to be "significantly lower" than those of all the caching solutions available on the market to date.
Because of its innovation, ISO FastSearch also requires "significantly" less server capacity than conventional caches, while the IT infrastructure can be scaled flexibly, according to demand.
It's based on an intelligent product index in combination with rule based offer data and high computing power for parallelised processes.
This way, the advantages of modern offer data formats (e. OTDS) are optimally used. Resource intensive pre-processing, regular mass data production and expensive server capacities are said to be "eliminated".
ISO calls the solution a "dynamic index cache".
It also eliminates constraints such as limited server capacity or complex search queries that lead to less-than-optimal workflows and experiences for end customers and agencies.
Tour operators and service providers can now offer its customers new search functions that have the potential to efficiently optimise conversion.
These include price curves over longer periods of time, precisely considered child prices and offers with the highest availability.
The search functions are fully leveraged via the "powerful" API provided. For this purpose, its own Internet Booking Engine (IBE) can be connected, or the ISO IBE can be used instead.
ISO FastSearch also aids in external sales with its response to requests from external sales systems, even at the highest look to book rates.
Helge Moser, director of business development of ISO Travel Solutions Gmbh, said: "We have developed a technology with ISO FastSearch that obviously was missing in the travel industry.
"We have already achieved impressive results in initial test implementations. Medium and large tour operators now have the opportunity to better map their unique propositions in the market while reducing their costs."
ISO FastSearch will go on to calculate and deliver classic holiday packages and individual services in real time but also dynamically package travel offers based on external sources, next year.
ISO is expanding the flexible packaging in the modular reservation system, ISO Pacific, with an even more dynamic option.
ISO FastSearch can be used in combination with ISO Pacific as well as a stand alone solution.