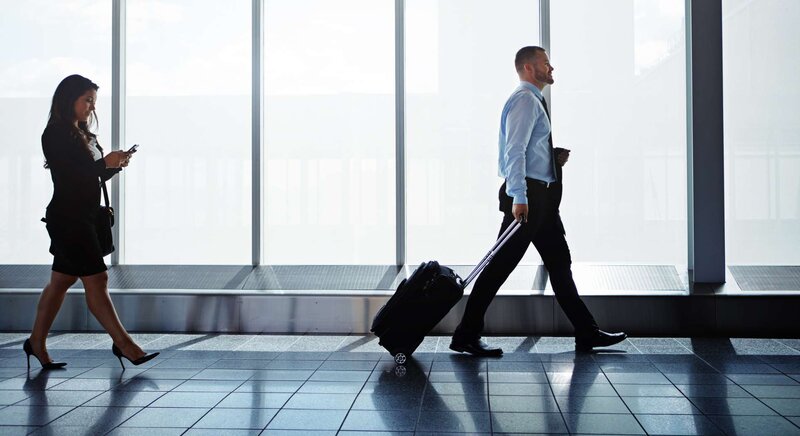 Traxo partners with Booking.com for Business
Service provides full travel visibility to its business clients
Corporate data specialist Traxo, Inc. has announced its partnership with Booking.com for Business that will offer an expanded "comprehensive" travel visibility solution for clients.
The Booking.com for Business platform is one of the world's leading online booking tools for small to midsize companies.
The Traxo solution works by auto detecting all bookings made and integrates them into a travel administrator dashboard containing a map displaying all active and upcoming trips.
Powered by Traxo, the service is free-to-use for Booking.com for Business clients and offers integrations with expense reporting tools like Expensify, along with capabilities to share data with duty of care providers, VAT reclamation services, and more. More integrations are said to be on their way.
Andres Fabris, founder and CEO of Traxo, remarked: "We're thrilled to extend the visibility we offer to enterprise clients to Booking.com for Business clients through a self-service model.
"In today's world where having real-time visibility into employee travel is essential, this partnership represents a major leap forward for unmanaged programs.
"Traxo will continue innovating and making duty of care and travel data portability accessible to all."
Joshua Wood, director of Booking.com for Business, said: "Our clients value comprehensive visibility into their travel program.
"Via this partnership with Traxo, Booking.com for Business customers will gain enhanced duty of care oversight, and travel data distribution tools, regardless of where bookings are made."