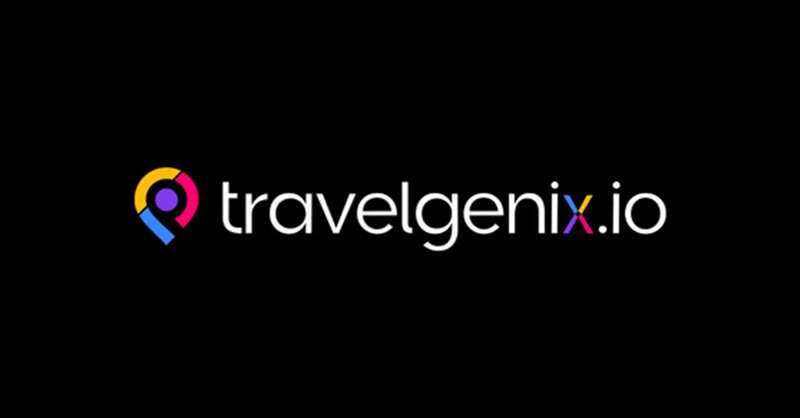 Travelgenix broadens air fare distribution with Faremine collaboration
Agents can gain access to specially negotiated rates
Travel agent users of bookable website specialist Travelgenix are gaining access to additional air fares offered by multi-GDS facilitator Faremine.
Collaboration between the two will see agents offered more flight options with Faremine, allowing comparison between more than 200 specially negotiated rates from 70 airlines, plus hundreds of worldwide fares.
The additional functionality enables search by cabin class and flight time per sector, a journey builder, and the ability to hold options with calendar-based shopping tool.
Faremine's website and online reservation system are backed by UK call centres. The company already supports more than 750 agents and operators.
Faremine claims its multi-GDS-driven platform ensures rapid access to negotiated fares, which rank among the industry's lowest from all the world's major airlines.
Travelgenix chief executive Andy Speight said: "Our partnership with Faremine aligns with Travelgenix's core mission to level the playing field in the travel industry.
"By offering online bookable websites and software to travel businesses at a fraction of the cost, we enable small and medium-sized businesses to compete with the big players."
Faremine managing director Jamil Malik added: "We're delighted that Travelgenix users can now benefit from access to Faremine's platform and our friendly and experienced reservations team, who are there to support agents and help them deliver excellent service to their travelling customers."