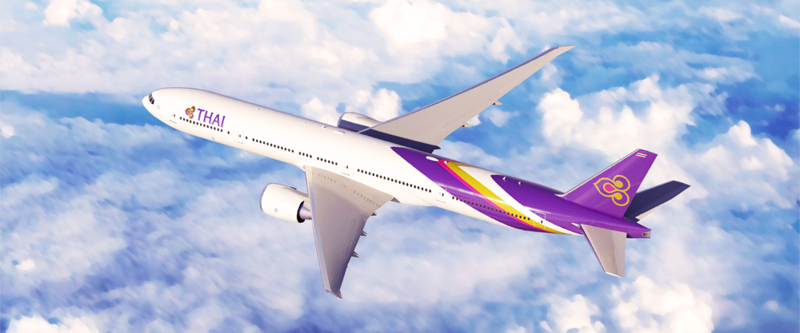 Thai Airways extends partnership with Accelya to include revenue accounting
New agreement will support the airline's long-term transformation
Accelya, a leading global provider of software and technology solutions to the airline industry, revealed it will manage passenger revenue accounting activities on behalf of THAI.
As part of the new agreement, the Thai flag carrier will outsource its revenue accounting function to Accelya.
The airline, who has been a customer of Accelya's Passenger Revenue Accounting system for over ten years already, will entrust its data processing function to Accelya to "regain focus on its core expertise and deploy new resources into areas that drive innovation and growth".
Software provider Accelya is handles passenger revenue accounting for over 30 airlines globally and is reponsible for a whole suite of solutions across both passenger and cargo segments for THAI.
Cherdchome Therdsteerasukdi, chief finance and accounting of THAI, said: "Our long-standing partnership with Accelya has played a pivotal role in driving our transformation over the years.
"As we embark on yet another chapter in our collaboration, we're excited to leverage Accelya's financial expertise to further optimize our resources and achieve greater operational efficiency."
Andrew Wilcock, chief revenue officer of Accelya, said: "Having worked closely with THAI for over a decade, our revenue accounting solution is deeply entrenched in their ecosystem and has been continuously enhanced to fulfil the airline's unique needs.
"We look forward to combining our market-leading platforms and airline finance expertise to robustly meet THAI's current revenue accounting demands and support their long-term transformation."