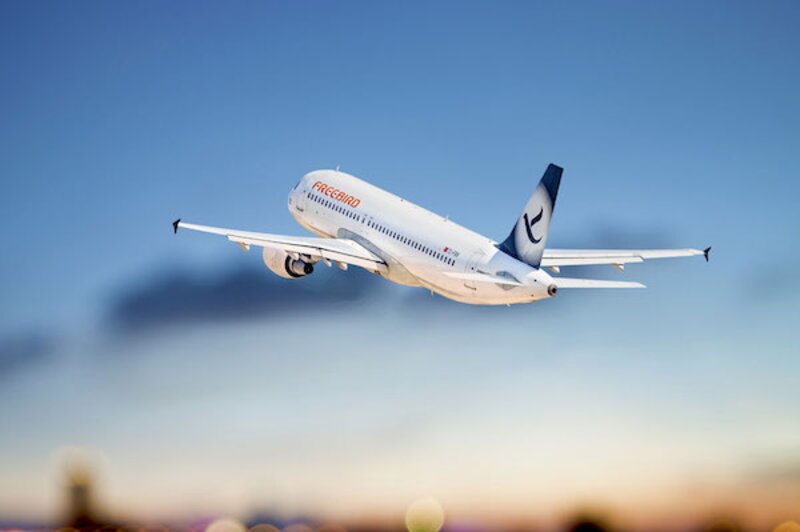 Freebird Airlines upgrades trade distribution with digital transformation
More than 50 tour operators will be able to access fares and seat allocations
Turkish holiday carrier Freebird Airlines is adopting new digital booking technology to improve trade distribution.
More than 50 tour operators will be able to access fares and seat allocations across scheduled and charter operations.
The carrier is to use digitally-powered passenger sales and services platform iFly Res provided by IBS Software.
The aim is to improve revenue and inventory management while gaining 3% more revenue as dynamic pricing is offered based on customer preferences and value.
The move comes ahead of Freebird running daily flights from Gatwick to its Antalya base and two a week from Manchester this summer.
Metecan Bozyigit, vice chairman of sister company Gozen Digital Aviation, said: "We are constantly in pursuit of cutting edge technology and our primary objective is to whether implement or develop solutions to Gozen Holding group companies.
"Following an in-depth evaluation process, we determined to partner with IBS for Freebird's digital transformation journey.
"Freebird Airlines is a well-established, dynamic airline and IBS is a like-minded partner with innovation at its core."
IBS Software vice president and regional head of Europe and Afdrica, Benjamin Simmons, added: "This partnership further shows that we're committed to delivering next-gen products that drive digital transformation for the airline industry, accelerating revenue growth, enable distribution efficiencies, and deliver differentiated customer experiences throughout the flight sales and booking management process."