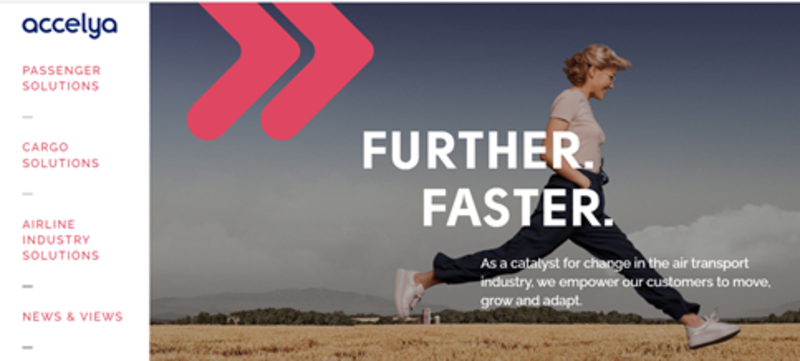 Accelya sees New Distribution Capability volumes soar as the channel matures
Tech specialist saw 73% year-on-year increase in NDC transactions in 2021
Airline distribution technology specialist Accelya has reported a record level of New Distribution Capability volumes transacted through its solution in 2021.
As of the end of the year Accelya saw a 73% year-on-year increase in the number of tickets sold through NDC channels
The firm said 94% of growth came from existing travel agencies, showing that airlines and travel agencies are aligned in adopting the NDC channel.
Accelya also saw ancillary sales rise more than two-fold in 2021 indicating that airlines are maturing their NDC retailing strategies.
In 2021, Accelya´s FLX Passenger Platform – used by 40% of IATA's Leaderboard Airlines – created the highest volume of offers in its history, three times more than in 2019.
The platform achieves over 1,000 transactions per second and for some Accelya customers, NDC transaction volumes are on par with traditional GDS channels.
Tye Radcliffe, vice president – order product strategy at Accelya, said: "As the world's leading NDC enabler, Accelya is in a privileged position to witness first-hand the distribution trends shaping the industry.
"Our data shows that 2021 was the year that NDC finally went mainstream. With API connections now in place, our airline customers are making the most of the channel by creating retailing-centric offers that travel sellers and customers want."