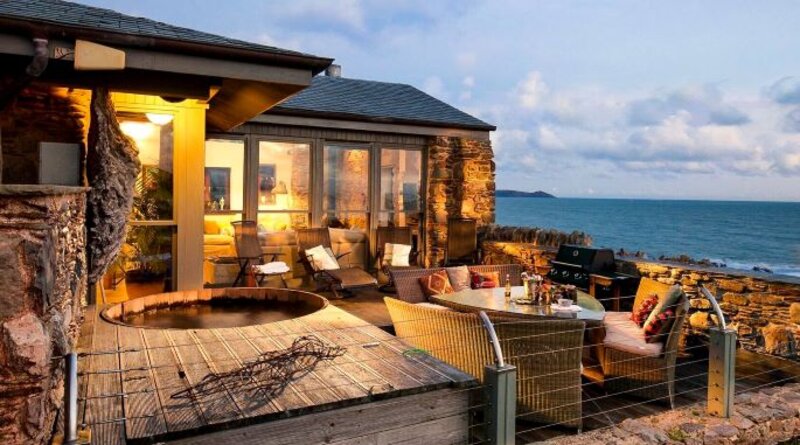 Vrbo expands Fast Start programme to the UK to boost new listings
Expedia brand addresses 'cold start' challenge suppliers have when joining the site
Holidays rentals website Vrbo has expanded its Fast Start programme to the UK.
Fast Start increases the visibility of newly listed properties within the first 90 days and displays a score based on reviews from other travel sites.
The Expedia Group rentals specialist, formerly Home Away, launched the programme earlier this year in the US.
Listings with a 4.5+ ratings and have earned more than £2,000 in the last year, or the host is a Superhost are eligible for Fast Start.
New properties, from individual owners to multi-property accounts, will display a 'New to Vrbo' badge for 90 days and its rating score based on reviews from other travel sites.
With Fast Start, the new property will have an elevated position in the sort order and receive personalised support to optimise their listing if they choose. The property does not have to be exclusive to Vrbo.
Hari Nair, senior vice president of account management of Expedia Group, said: "Fast Start removes the cold start problem new properties can experience when joining sites, tapping them right into the huge traveller demand our site delivers.
"It helps new hosts and our current hosts with new listings get on our platform quickly whilst keeping their hard-earned review score. Fast Start is a popular program and we are excited to make it available in Europe and Canada."
Vrbo cited data to show properties who are part of the programme see a 25% increase bookings, a 50% increase in booked nights and a 140% increase in gross booking value.
Kevin Locraft, vice president of partner success, vacation rental, Expedia Group, said: "Since inception, our data and insights from hosts participating in Fast Start show there are strong positive outcomes not only for the hosts but also for our travellers.
"For over twenty-years, it's been Vrbo's mission to pair homeowners and property managers with families and friends looking for a place to stay and spend time together.
"That mission endures just as strong today as it did when we started, and we truly appreciate all of our hosts who are continuing their journey with us, at such a critical time for the travel industry."