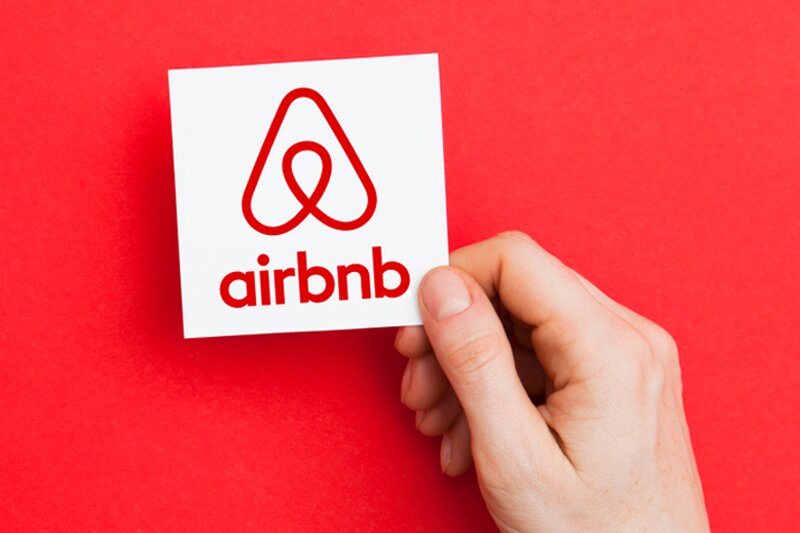 Travel recovery accelerated in first quarter of 2022, says Airbnb
Bookings surpassed pre-pandemic levels for first time despite 'global headwinds'
The travel recovery that began last year accelerated into the first quarter of 2022 and continues to improve into the summer, despite "global headwinds", Airbnb reported.
The home-sharing giant saw bookings surpass pre-pandemic levels to exceed 100 million for the first time, demonstrating strong global demand for travel.
Losses were cut by $1.2 billion to $19 million as boking levels grew by 32% over the same period in pre-pandemic 2019.
Airbnb said: "People are becoming increasingly confident in booking travel further in advance, with lead times even surpassing 2019 levels by the end of Q1.
"Looking ahead, we see strong sustained pent-up demand. As of the end of April 2022, we had 30% more nights booked for the summer travel season than at this time in 2019, and the growth from 2019 is higher the further we look out this year."
While short-term stays rebounded strongly in the first three months of the year, long-term stays of 28 days or more continue to be the fastest-growing category by trip length compared to 2019.
Longer stays are at an all-time high, more than doubling in size from the same period in 2019, according to Airbnb.
The company heralded the emergence of a "new world of travel" two years since the start of the Covid-19 crisis, with millions of people now more flexible about where they live and work.
"As a result, they're spreading out to thousands of towns and cities, staying for weeks, months, or even entire seasons at a time," the company said.
First quarter revenue rose 70% year-on-year to $1.5 billion and exceeded the equivalent pre-pandemic 2019 revenue by 80%
This was achieved despite the ongoing pandemic, the war in Ukraine, and macro-economic headwinds, the company said.
Co-founder and chief executive Brian Chesky said: "The first quarter of 2022 was another record quarter for Airbnb.
"Guests are continuing to travel domestically and to rural destinations, and now, guests are also returning to cities and crossing borders at or above pre-pandemic levels."
The number of Airbnb hosts continues to expand, with non-urban listings growing 21% in North America and 15% globally, compared to the same period last year.