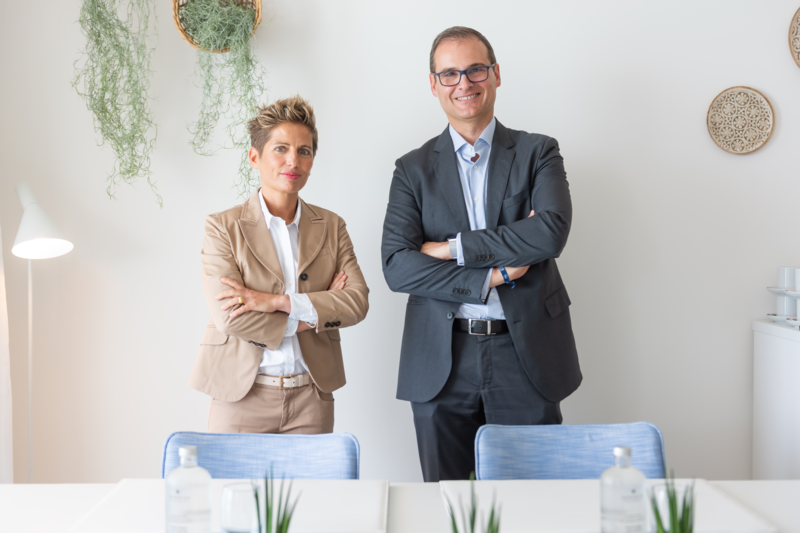 Redexis prepares Iberostar hotel to become first to consume green hydrogen
First-of-its-kind fuel cell system will green hydrogen to produce heat and electricity
Travel company and hotel group the Iberostar Group has revealed its deal with end-to-end energy infrastructure provider Redexis, to provide the first installation of a green hydrogen-based cogeneration fuel cell at its Iberostar Bahía de Palma hotel in Mallorca.
Redexis will install the fuel cell, which is capable of consuming at least 10 tonnes of renewable hydrogen annually to produce up to 50 kW of power and supply over 70% of the hotel's thermal energy.
It will also harness this technology to draw some of its electricity straight from the fuel cell.
All Iberostar hotels in Spain already consume renewable-sourced electricity certified with a renewable energy guarantee of origin.
It will mean 100% of the electricity powering the hotel complex will be totally sustainable and without a single CO2 footprint.
Fidel López Soria, CEO of Redexis, met with Gloria Fluxà, vice president and chief sustainability officer of Iberostar Group to seal the deal for this system.
López Soria said: "We are looking at a landmark worldwide milestone, one contributing efficient and advanced decarbonisation solutions to tourism, which is a key sector for the Spanish economy.
"The Iberostar Group has been fully committed to sustainability through innovative solutions for its hotels, in this case through renewable hydrogen, which Redexis is firmly committed to.
"We believe that partnerships such as these will prove to be essential in transforming decarbonisation and real technological progress into a reality of new energy vectors in the short term."
Fluxà said: "This innovative approach illustrates our commitment to gradually extend the use of clean energy across all our hotels worldwide and also lead the energy transition in the tourism sector.
"The Iberostar Group is moving towards achieving carbon neutrality in our operations by 2030, in keeping with our commitment to promote a responsible tourism model".
The initiative is part of the Green Hysland project, in which Redexis is building the first hydrogen pipeline in Spain that will transport 100% green hydrogen and in which Redexis will carry out the first injection of green hydrogen into a natural gas distribution network in Spain.
The Green Hysland project, funded by a European grant, comprises more than 30 organisations, companies and technology centres, including Enagás, Acciona Energía and Cemex.
As a vehicle of the European Union, the Clean Hydrogen Partnership has earmarked €10 million to support the deployment of the infrastructure necessary to make Mallorca's renewable hydrogen ecosystem a reality in 2021–2025 period.
The initiative merges all the core elements of the hydrogen value chain through production, transmission and distribution infrastructure and the end-use of renewable hydrogen.
In 2022, the Iberostar Group unveiled its decarbonisation roadmap and target of carbon neutrality in all group operations by 2030, twenty years ahead of the global target set by the industry.
It hopes agreements like this will help with its decarbonisation strategy.
The company is committed to "slashing" absolute Scope 1 and 2 greenhouse gas (GHG) emissions by 85% by 2030 compared to the base year 2019.
It is also committed to reducing absolute Scope 3 GHG emissions by 50% within the same timeframe.