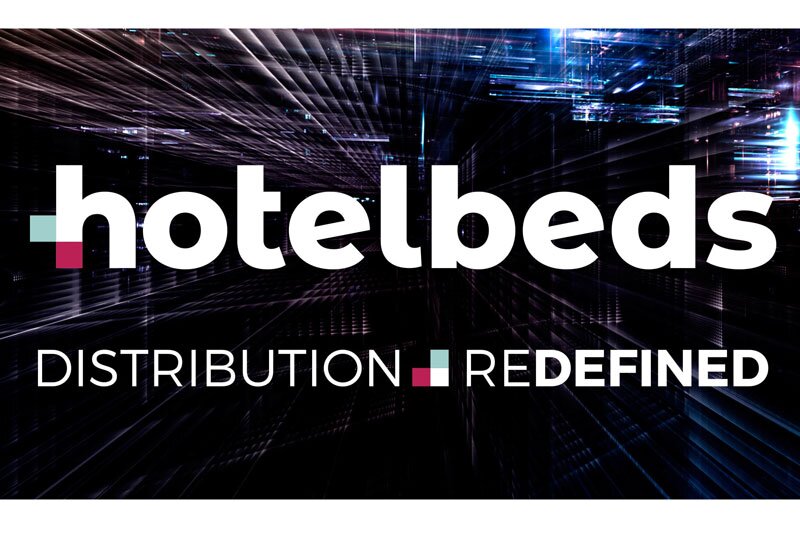 ITB 2019: Hotelbeds' boss says trade partners are benefitting from its scale
New enlarged B2B accommodation supplier is providing better value to its hotel and trade partners
The new enlarged B2B accommodation supplier Hotelbeds is providing better value to its hotel and trade partners, according to the firm's managing director.
Speaking to Travolution last week at the ITB trade show in Berlin, Carlos Muñoz said the integration of GTA and Tourico, which is now almost complete, offers the benefits of scale.
He said hotels can now access though its trade partners – travel agents, tour operators, airlines and loyalty schemes – a market that they find difficult to reach.
And he said this market also tends to be a highly valuable one for hoteliers in that they typically stay longer, are more international and cancel less often.
"There is superior value for the hotelier," said Muñoz. "Seventy five per cent of our volumes come from these consumer segments so we are providing high value consumers which together with the fact that we do not compete with the hoteliers makes our value proposition very appealing.
"Price parity is also very important for suppliers. With our technology and our contracts we are fully committed to delivery on price parity. We make sure their special FIT rates only go to trade customers who are packaging. This is in the interests of suppliers. We distribute according to the rules of the market. We are really partnering with them.
"And as more and more suppliers are looking to diversify away from the leading OTAs we provide the ability to do that without any threat. We do not have the size to be a threat but we have the size to provide good distribution and customer profiles. That's very appealing for suppliers."
Although now a global giant with €6 billion worth of transactions annually, Muñoz said Hotelbeds remains relatively small in terms of the overall value of the market globally, estimated at around €400 billion.
For Hotelbeds' trade retail partners, while they may like competition in the market, economies of scale are being passed on and they now only have to deal with one supplier and log on to one system making it a more efficient relationship, added Muñoz.
"We have a much larger portfolio of competitive product and capabilities to deliver at volume. Our relationships allow our customers to compete much better in the marketplace. And the vast majority of our product comes from directly contracting hotels, not from reselling product from others.
"That's in our nature, our DNA, and we are taking that heritage to the next step. Directly contracting is our key differentiation. We are providing travel agents with the ability to compete with any rate on the internet. They are much better equipped than before to compete against that."
Muñoz said that Hotelbeds' non-accommodation division, Beyond The Bed, was doing well, reflecting that the market for tours and activities is growing and that its clients were embracing the in-destination product segment. "We have been investing in this area for many years and now we have a significant business," he said.
Following the acquisition of Holiday Taxis last November, Muñoz said the firm would look for opportunities to acquire in other segments but that it was focussing on finishing the integration. It will also look to push out its dynamic packaging solution faster which is currently being used by easyJet Holidays and Singapore Airlines.
"Then we want to perform as one company," he said. "We will continue scanning the market and if an opportunity comes we will take it, but the absolute priority for us is to perform as one company. We are now on one single platform and, for us, that's no small thing. There is a lot of excitement."