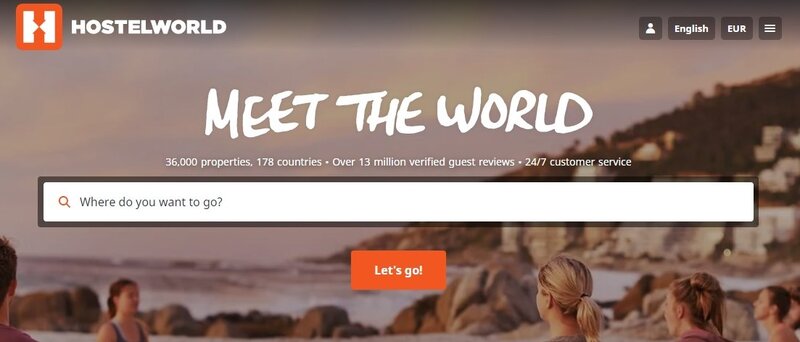 Hostelworld reports broad recovery across all destinations
Chairman Michael Cawley gave an update at specialist OTAs AGM today
Hostelworld has reported a recovery across all destinations, with latest bookings reaching almost three-quarters of pre-pandemic levels.
Chairman Michael Cawley due to provide the update at the company's annual meeting in Dublin today (Wednesday).
The strong start experienced in the first 12 weeks of 2022 has continued through April and into early May, he disclosed.
BokiNet bookings in week 18 of 2022 reached 73% of 2019 levels with revenue reaching 97% due to higher booking values.
Cawley said: "Overall, we are seeing the recovery continue across all destinations and demand segments.
"In particular, booking demand into Europe, our largest destination in 2019, has almost fully recovered to 2019 levels with some markets exceeding 100%.
"We also see booking momentum returning in Oceania and Asian destinations as markets reopen for international travel, albeit more slowly.
"Finally, long-haul bookings have now reached 70% of 2019, with trips from the US and Canada into European destinations at 2019 levels."
He added: "We are very confident in our business model and in our proven capability to capture the pent-up customer demand to travel, to share experiences and to meet the world.
"The performance to date has been stronger than we had initially expected, and we are well geared to the travel recovery.
"Despite a number of external factors including inflationary pressures and the ongoing conflict in Ukraine, we anticipate this strong recovery trajectory to continue."