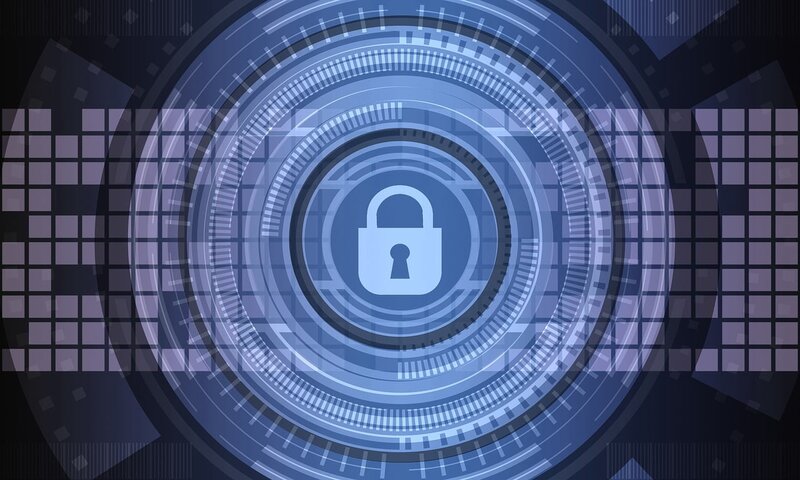 Travel Counsellors achieves top level information security management certification
It's secured the BSI's ISO/IEC 27001 certification
UK's largest technology platform for travel entrepreneurs announce Travel Counsellors has announced it has achieved the latest ISO/IEC 27001 certification from the British Standards Institution (BSI).
Travel Counsellors has successfully met the vigorous testing of standards to become one of the first travel management and tour operators in the UK to earn the ISO/IEC 27001 certification from BSI.
The process took 18 months and included an extensive eight-day evaluation at the company's head office earlier this year.
The certification is thought to be the "gold standard" for Information Security Management, representing the pinnacle of security governance and data handling practices.
Travel Counsellors said the certification "validates" its commitment to "maintaining the highest levels of information security, ensuring the utmost confidentiality, integrity, and availability of data".
Jon Bauer, chief technology officer of Travel Counsellors, said: "We are absolutely delighted to have achieved ISO/IEC 27001 certification which reaffirms our responsibility to excellence and quality in every aspect of our operations.
"This achievement is a result of the collective efforts of our dedicated team who consistently go above and beyond to do the right thing when it comes to information security for our community, suppliers and customers.
"This significant achievement not only showcases Travel Counsellors' dedication to information security but also reinforces its position as an industry leader, setting new benchmarks for security practices within the travel sector."
David Mudd, global head, digital trust of BSI said: "This accomplishment demonstrates Travel Counsellor's commitment to excellence in information security and its dedication to establishing digital trust with its clients and stakeholders.
"The certification required input from all of Travel Counsellor's employees driven by the leadership team."
He added: "The team should be very proud of this achievement. Congratulations all!"