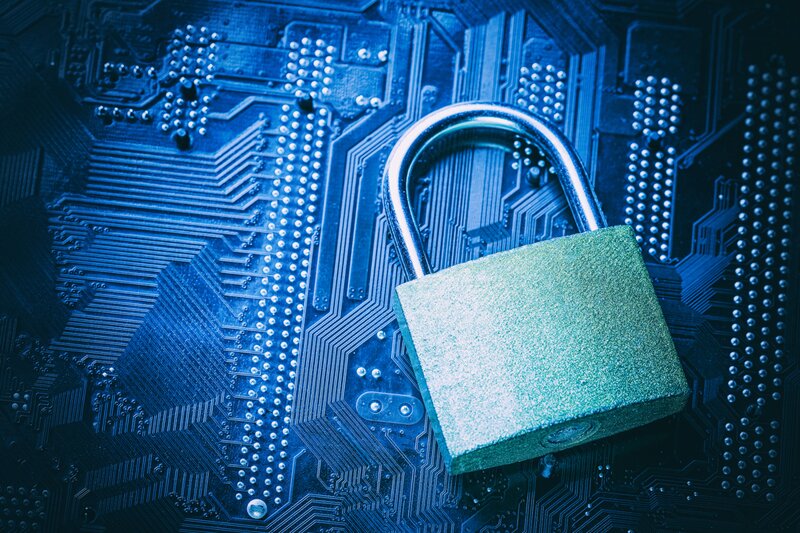 Travel Companies issued 'high alert' warning over rise in cyber fraud
Prevention of Fraud in Travel fears cost of living crisis will lead to an increase in criminal activity in 2023
Fraud experts have urged travel firms to put strategies in place to protect their businesses as the cost-of-living crisis is tipped to lead to an increase in criminal activity in 2023.
Barry Gooch, chairman of Prevention of Fraud in Travel (Profit), said companies should be on high alert and work with the organisation to minimise risks ahead of the anticipated rise.
His comments came after Jet2holidays fraud and chargeback manager Liz Holloway told agents at the company's conference in Portugal that fraudsters were likely to increase activity next year and would have smaller businesses in particular in their sights.
In a separate warning relating to travel fraud, the Civil Aviation Authority this week urged consumers to be wary of scams when looking for Black Friday deals.
Michael Budge, the authority's head of Atol, said: "Always check [a holiday] has Atol financial protection, watch out for hidden extras, book by credit card if you can and consider travel insurance."
Holloway told conference delegates there had been a shift towards fraudulent bookings being made over the phone as website systems had been tightened.
She also warned of scams including an increase in customers altering the dates of birth of passengers to suggest they were children rather than adults, and highlighted clients attempting to book using multiple cards or several providers, which could all be signs the booking might be fraudulent.
"Heading into 2023, we expect fraud to increase across all industries, but especially in travel," she said.
"These people defrauding you are organised criminal gangs with structures, premises and hierarchies.
"They do what we do; they gather together and ask how they can make more money. They look to exploit smaller businesses because they think they will have fewer fraud prevention measures in place compared with large companies."
Gooch said: "There is a rise [in fraud] due to the cost-of-living crisis, but the vast majority remains organised crime, people smuggling or terror-related, and [many] companies do not employ the best strategies to reduce their risks."
Highlighting Abta's use of Profit's system, he added: "If more people worked with Profit, we would find more organised crime groups as we have gaps in the intelligence."