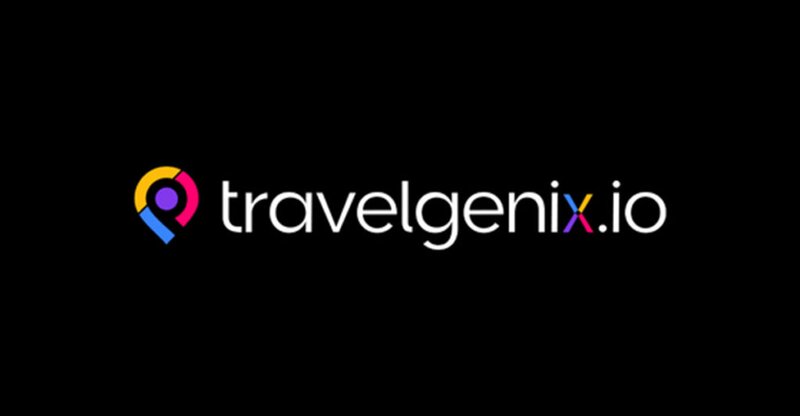 Travelgenix partners with TMS to offer 'one-stop shop'
The companies can now offer a range of services covering technology, including bookable websites, marketing and promotion
Travel technology company Travelgenix has partnered with Travel Marketing Systems (TMS) to offer a "one-stop shop" to the trade.
The strategic partnership means the companies can now offer a range of services covering technology, including bookable websites, marketing and promotion.
Travelgenix hopes to sign up 500 agents by the end of this year to use its travel technology platform, which creates bookable websites and aims to help small and medium-sized travel businesses grow quickly at low cost.
To mark the new tie-up, every Travelgenix client will now be able to claim two months' free access to TMS' marketing technology.
Andy Speight, chief executive of Travelgenix, said: "We wanted to enable our clients to take full advantage of our software and to realise incredible sales growth.
"We recognised that launching a bookable website is a great first step to competing online but why not push to the next level? To achieve the best results, agents must realise that a market leading website still needs to be fuelled by marketing.
"In an online world, everyone is hidden until customers are made aware of their website. The TMS marketing system raises websites to the online equivalent of a prime position on the high street.
"An excellent marketing campaign to bring more customers to each travel website would make a great difference to sales – footfall is footfall, whether online or offline."
Travelgenix' solutions are designed to be customised to meet the specific needs of each travel business and to streamline travel operations, reduce costs and increase revenue.
TMS's marketing and promotion services include digital advertising, social media management, email marketing, and content marketing.
Speight said encouraging more clients to a company's website was key. "When speaking to our travel agent clients, the biggest reason they aren't running effective marketing campaigns is due to time. TMS automates the travel agent's marketing, so this was the perfect partnership," he added.
Steve Rushton, managing director, TMS, said: "In today's online world, even as a specialist travel expert selling in person, your website is your shop window, it's where you can easily showcase how you can make a difference and provide expert advice. All your marketing systems lead back to your website, whether that's an email, social post or advert in a local magazine."