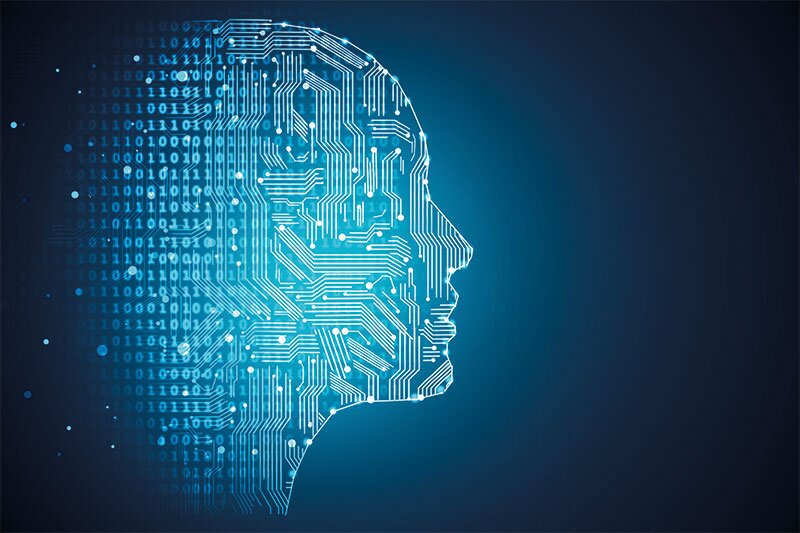 Travel firms urged to have clear policies on use of AI at work
The advice came during C&M Travel Recruitment's latest webinar, Travel Employers in 2023
Firms have been urged to have clear policies in place on the use of artificial intelligence in the workplace to avoid breaking confidentiality and data protection rules.
The advice, during C&M Travel Recruitment's latest webinar, Travel Employers in 2023, came as employment experts dismissed 'horror stories' of AI taking over jobs in the sector.
Ami Naru, head of employment at travel law firm Travlaw, acknowledged there was a "big concern about jobs" among employees around AI.
She said a government white paper on the use of AI in the workplace aimed to provide regulatory guidance, essentially recognising the commercial benefits of standardising certain work processes but also the need for tight controls and employer oversight.
She encouraged travel firms to consider the implications of the use of AI at work.
"Have a clear policy on its appropriate use and keep oversight on that and how you measure personal performance if people are using AI," she said, adding: "Be mindful of confidentiality, of GDPR [regulations] if you are uploading sensitive information on to AI platforms. What are your rules on using information on these platforms?"
She urged firms to be careful if they used AI to help on recruitment processes such as redundancies or in performance management to avoid "potential bias".
"Don't rely just on AI, have input from individuals," she said, but stressed: "I don't think AI is ever going to 'overtake' humans. There will be some job losses but nowhere near the horror stories. Some jobs will be replaced by other jobs."
C&M Travel Recruitment managing director Barbara Kolosinska said it was likely to "take a while for AI to get into the belly of the industry".
She added: "Jobs will change but human interaction is still needed. It will refine the way we do things. It could be really positive; we have to embrace it but make sure our businesses are GDPR compliant and introduce policies sooner rather than later. We can't ignore it."
Current statistics from jobs board Total Jobs show 12% of all companies are using AI to screen candidates, 11% are using AI to source candidates and 11% are using AI to create job advertisements, she said.
Claire Steiner, co-founder of the Future You Foundation, said the industry needed to think about how AI could be used to help them in the workplace, but insisted it would not replace the human touch.
She said: "AI doesn't have a soul or empathy. There is no doubt some jobs will go…[but] there is still a need for people behind the scenes to input information. We need to think about how it can help us with parts of our jobs. My concern is around regulation."