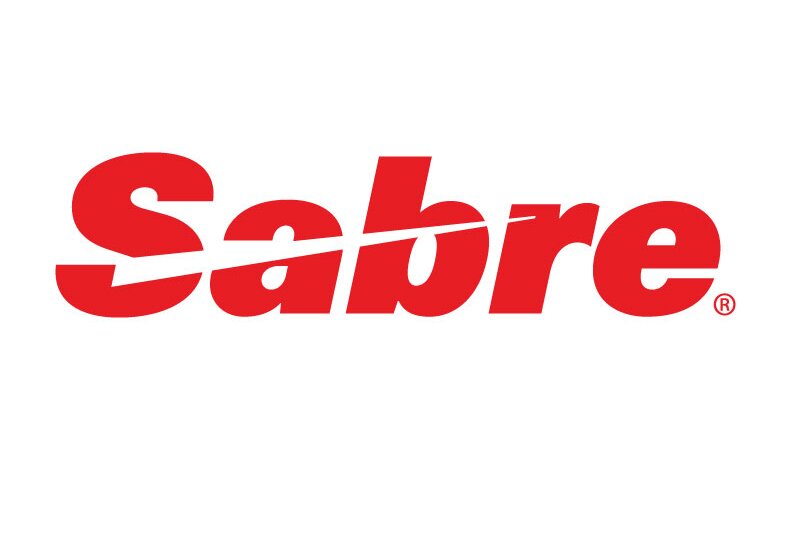 Sabre to restructure with loss of 800 jobs
Airline and retail divisions at GDS to become more interconnected
Sabre has announced 800 redundancies in a restructure that will see the company combine its airline and agency-focused global distribution system (GDS) businesses.
The US-based travel technology company announced the restructure, saying: "Sabre's new organisation is built on the premise that the retailing, distribution and fulfilment of travel will become even more interconnected."
Sabre president and chief executive Sean Menke said: "Our leadership team has completed plans to strategically realign and fully combine Sabre's airline and agency-focused businesses.
"This pandemic has caused major shifts in the travel ecosystem. We've taken this opportunity to accelerate the organisational changes we began in 2018 to address the changing travel landscape."
The 800 job cuts across 43 locations come as the company ends furlough arrangements on July 6 and are in addition to 400 voluntary redundancies already announced.
Sabre said it would adopt a "flexible, remote work programme" and restore employee wages to 100% of base pay by the same date, ending pay reductions that took effect in March and April.
Menke said: "We had to put certain initiatives and technology investments on hold in response to the Covid-19 pandemic."
In a statement, the group said: "The strategic realignment will enable Sabre to deliver on its promise to retail, distribute and fulfil travel by serving airline and agency customers through a collective lens.
Sabre said it would "focus on creating personalised offers with IT capabilities, processes and intelligence that allow suppliers to retail personalised offers through all channels".
The company also pledged to "drive the future of distribution including [new distribution capability] NDC, by increasing the value of supplier offers and the value of the GDS, enabling airlines to distribute personalized offers through the company's marketplace and through their direct channels."
Sabre abandoned its plan to acquire US-based Farelogix, a leader in NDC technology, on May 1 after the UK Competition and Markets Authority ruled against the takeover.
It did so after winning a US court ruling in an anti-trust case brought by the US Department of Justice in April.