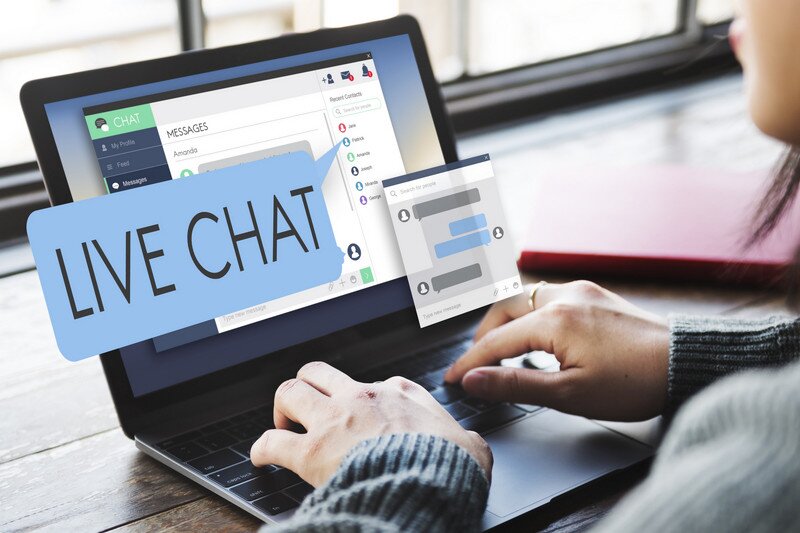 Major Travel reports live chat and messaging has overtaken calls from agent partners
Trade operator says 60% of contact is now by WhatsApp, Instagram and Facebook Messenger
Live chat and instant messaging by travel agents has overtaken calls by telephone to Major Travel in the last three months.
The trade-only operator reported that 60% of its incoming queries via messaging channels such as WhatsApp, live chat, Instagram and Facebook Messenger, while only 40% of communication was to its phone helpline.
The chat service is open seven days a week and in the evenings.
Major Travel managing director Qasim Gulamhusein said: "Our live chat and messaging functionality only launched this time last year, but by the end of the year it was responsible for 30% of incoming queries to our team.
"It has continued to increase in popularity and is now the preferred way of communicating for many of our agent partners, particularly since the launch of [mobile portal] Major Go.
"Given the demographic profile of the agent community, it is perhaps unsurprising that they have embraced the latest technology and there are benefits to us too.
"Having a diverse range of communication channels allows us to easily manage incoming requests and respond quickly and efficiently.
"At a time when many call centres are struggling to meet demand, we are picking up more than 90% of calls in less than a minute. So, when agents need to speak to us, they can."