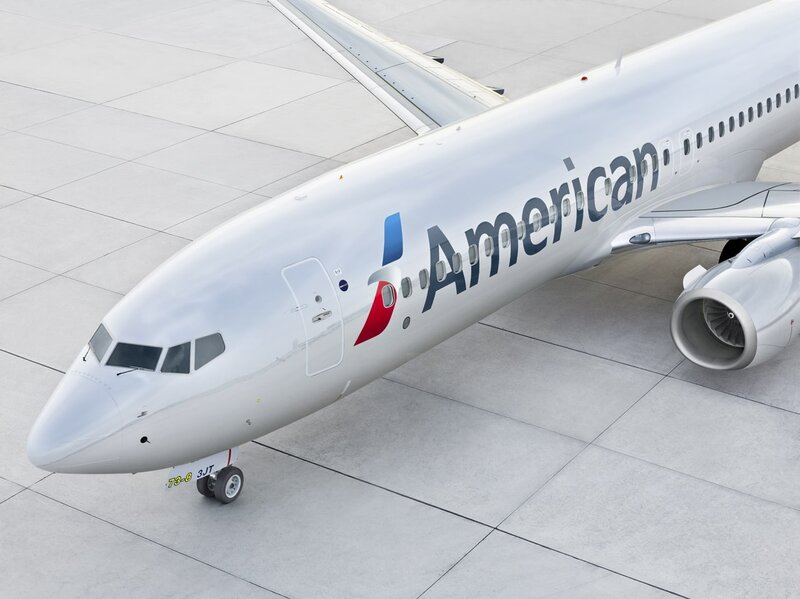 American Airlines to use Accelya technology for ticket exchange solution
The move by the airline boosts NDC adoption and addresses a 'pain point' for customers and travel retailers
Accelya has announced it will now enable American Airlines to make unused EDIFACT tickets exchangeable through NDC-based connections.
The first-of-its-kind functionality is said to "address a key pain point for our customers and travel retailers as they transition to NDC."
The solution tackles a commonly reported challenge from TMCs. Many want to leverage the benefits of NDC-based distribution but are dependent on GDS that uses the legacy EDIFACT messaging standard for information exchange.
"At American Airlines, we are focused on providing customers a modern retailing experience regardless of where they shop, whether it is directly with us or through a travel retailer," said Scott Laurence, senior vice president of partnership strategy and international of American Airlines.
"After discussions with the TMC community and our partners at American Airlines, we very quickly picked up the mantle and worked tirelessly to bring this new capability to the market," said Tye Radcliffe, SVP of product strategy of the Order Group at Accelya.
"Having worked closely with American Airlines since the very start of their NDC journey, it was clear that their innovative spirit aligned well with our pioneering spirit – making them a natural partner to help us move the whole industry further, faster."
The technology underwent rigorous testing to obtain access to tickets issued via EDIFACT through the GDS using the airline's API, as well as submit the extracted fare information to its shopping provider to then go on to obtain a price for the exchange.
NDC adoption across the industry has been slow but the technology can now be implemented by any other NDC-enabled carrier if they are able to provide access to GDS-issued legacy tickets from their host system.