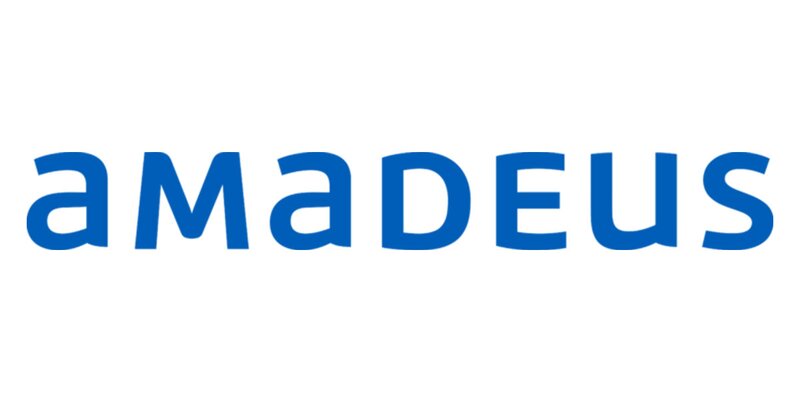 Amadeus and SAS in expanded partnership focused on distribution strategy
The technology will help evolve SAS' evolving distribution needs.
Amadeus and SAS have expanded their long-standing relationship with the signing of a new agreement. The flag-carrier will benefit from Amadeus Altéa for the distribution of advanced merchandising offers via NDC.
Travel sellers will be able to access SAS NDC-sourced content through the Amadeus Travel Platform – in addition to the existing non-NDC content. Agents continue to play an essential role for SAS, with the new partnership providing technology to efficiently offer content through the travel seller channel.
"We have reached an agreement with Amadeus that addresses our evolving distribution needs, supports our business strategy and gives travel seller partners easy and efficient access to SAS content," says Kati Andersson, VP Digital Transformation.
"We will continue to provide as many options as possible for travel agents to access our fares and ancillary content."
SAS plans to make NDC-sourced content available to agencies through Amadeus as a key technology partner.
The use of Altéa NDC facilitates the distribution of NDC-sourced content, as it supports end-to-end NDC booking flows from shopping to purchasing to servicing, while airlines can tailor offers using the latest merchandising techniques.
"We are very pleased to take our longstanding partnership with SAS to the next level with this new agreement," Johan Nordqvist, VP Airlines Nordics and Managing Director Amadeus Scandinavia, adds.
"We are proud that SAS recognises the value of Amadeus' technology to support its digital transformation, as well as the value of our global network of travel sellers.
"With Amadeus' experience both as an aggregator and as an IT provider, we are uniquely positioned to deliver the best industry solutions for both parties, with the complete aggregation of NDC and non-NDC content through the Amadeus Travel Platform, offering new distribution capabilities for airlines and maximum travel seller efficiency."