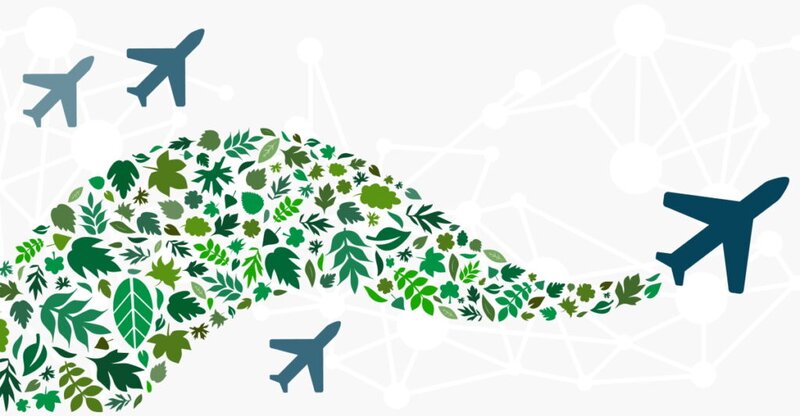 Sector has 'clear opportunity' to enable sustainable travel, says Google
The search giant revealed latest customer sentiment survey results at the Travel Weekly Sustainability Summit it hosted in London
Travel firms have been encouraged to "lean in" and help customers turn a desire to make more sustainable choices into positive actions.
Speaking at Travel Weekly's Sustainability Summit at Google's offices in London, the search giant's industry leader for travel Finnbar Cornwall said a poll carried out with Ipsos showed 69% of respondents were "interested in making more sustainable choices".
In addition, 81% of the 1,080 adults surveyed agreed an environmental disaster would happen without a swift change in habits – up from 59% nearly 10 years ago.
These responses were also reflected a growth in Google searches containing the term 'sustainability', which have more than doubled in the past five years.
However, the Ipsos poll also found a broad range of attitudes, ranging from 'activists' (16%) to 'cynics' (14%) and 'disengaged despondents' (19%).
This was mirrored in a separate survey conducted by Kantar of 17,000 travellers, which showed 41% agreed with the statement: "I don't know what is means for holiday/travel brands to more sustainable".
Cornwall said this lack of clarity among consumers offered a "clear opportunity" for travel brands.
And he said the opportunity was particularly rich in relation to younger travellers, with those aged 18-24 ranking sustainability higher than others in a list of priorities and also being more likely to turn words into actions.
Cornwall said consumers often cared about the 'macro issue' but felt limited to 'micro actions' such as recycling and energy saving, with travel firms encouraged to shape marketing to enable customers to feel they were making more impactful sustainable choices.
This included making it easy to find and choose sustainable options, including prompts during the search and booking process, and using simple and relatable language to establish "category leadership".
Cornwall said travel was well-positioned to enable customers to make a sustainable choice with better communication, compared to other sectors such as insurance, banking and technology services.