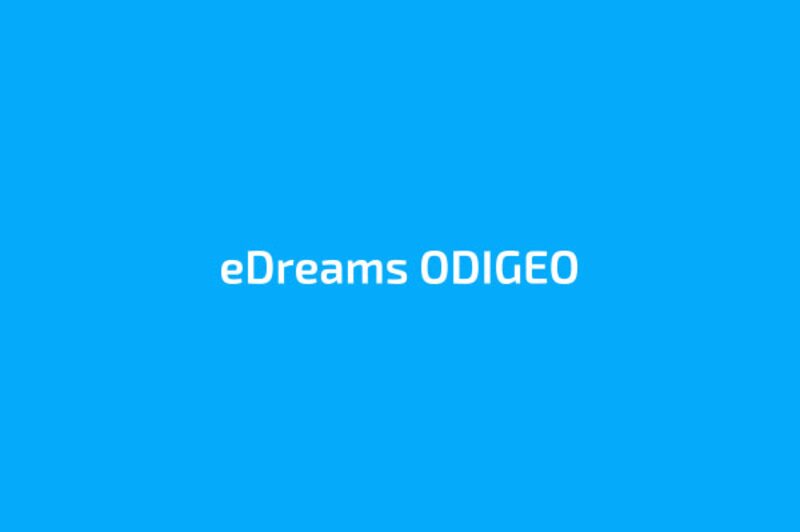 Model primed for long-term success, claims eDreams ODIGEO as profits soar
The European OTA group claims it is performing 'materially better' than the market
Bookings through European OTA eDreams Odigeo rose to 45% above pre-Covid levels in the nine months to December 2022.
The company reported 12.1 million bookings for the period, 35% up year-on-year.
It claimed the performance was "materially better" than the market.
"The strong performance in bookings was achieved despite the industry moving to more normalised seasonality patterns, the conflict in Ukraine, the global increase in inflation, and recent industry disruptions," eDreams Odigeo (eDO) said.
Earnings [ebitda] for the nine months rose by 72% year-on-year to €57.4 million as it attracted more users to its Prime subscription platform, which reached more than 4.2 million in February.
The company noted that there was increasing confidence that it will meet its 2025 targets of growing Prime membership to more than 7,25 million with earnings up to €180 million.
Chief executive Dana Dunn said: "With every quarter that passes it becomes even clearer that our business model is uniquely positioned for long-term success.
"We have continued to deliver solid growth, making eDO a significantly stronger business even in the context of the external headwinds that our industry has had to weather – from a pandemic to a conflict in Europe or macroeconomic concerns.
"Key to our unrivalled competitive advantage is Prime, which continues to disrupt the global travel market and has now reached another historic milestone by exceeding the 4 million-member mark.
"We have achieved consistent fast subscriber growth with net membership additions running significantly ahead of our required rate to meet our self-set target of 7.5 million by FY2025."
He added: "Financially, we are just beginning to reap the benefits of our rapid growth. Our profitability has increased markedly and will continue to do so as the Prime membership matures with more renewals and lower acquisition costs, ultimately making eDO a much higher-quality business.
"Our bookings remain strong and continue above pre-pandemic levels, all in a market that is progressively returning to its normal seasonality patterns.
"eDO operates in a vast market and in the largest e-commerce vertical, strategically positioned in the leisure segment and with significant potential and attractive growth prospects that will drive superior returns for our shareholders."