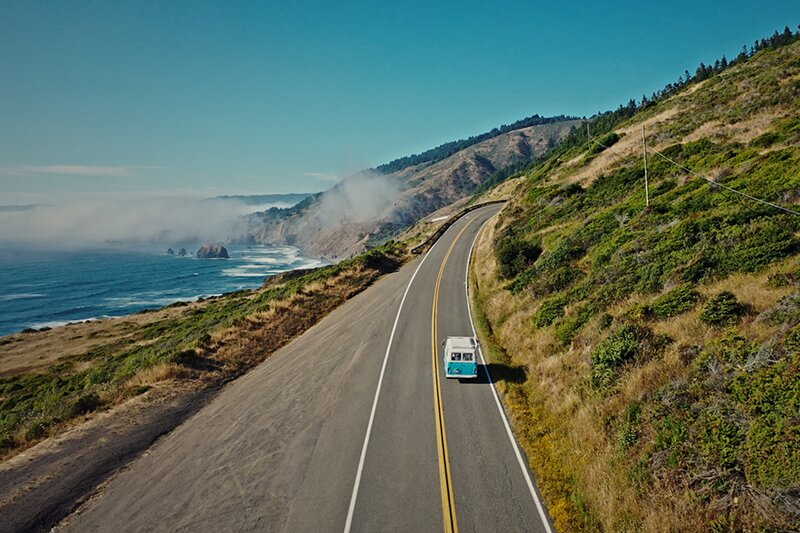 Expedia Group launches 'shoppable' streaming platform in Brand USA partnership
New platform lets shoppers watch inspirational travel videos while booking
Expedia Group Media Solutions, Expedia Group's global travel advertising platform, has unveiled a new media platform that gives travellers the tools to shop and book travel as they are watching travel content, making entertainment tourism bookable.
Using the "shoppable" platform technology, the company is partnering with Brand USA to create a channel for their content to be 'shopped', called GoUSA.
Featuring Brand USA's aspirational travel content and interactive maps, the hub showcases the breadth and depth of engaging travel content for a diversity of trips across the USA while simultaneously giving travellers a way to book hotels, experiences and flights while the content is being viewed in real time.
The platform is specifically designed to pair travel options inspired by the tailored content being viewed with bookable supply from Expedia. Brand USA will be able to track and measure the impact of their content on travellers' booking decisions, and particularly which content is generating the most engagement from travellers and influencing bookings.
The site recently went live in Canada with additional markets in the pipeline.
"This platform is truly the first of its kind in a world where inspirational travel content is constantly evolving and symbolises the next phase in entertainment tourism," said Angelique Miller, VP of media studios at Expedia Group.
"The new technology creates a space where someone can consume engaging travel content and book experiences in the same place at the same time, effectively 'shopping the series'.
"We're thrilled Brand USA are working with us and that we can extend the reach of their exciting and innovative travel content to new audiences by marrying it up with our breadth and depth of bookable hotel, flights and activities options on our sites."
This new shoppable streaming platform bridges the gap in travel marketing between the growing influence of streamed movies and TV on tourism and travel bookings.
According to Expedia Group's 2023 Travel Trends Report, 39% of global travellers booked a vacation to a destination they saw in a movie or TV show they streamed.
Expedia research also found that destinations seen in movies or on TV are among the most influential sources of travel inspiration, with streamed movies or TV significantly outperforming the influence of social media.
"At Brand USA, we pride ourselves in being the nation's storyteller and bringing US cities and states to life through compelling short and long form video content. We understand that film and TV is a powerful motivator of travel", said Staci Mellman, senior VP of integrated marketing at Brand USA.
"We are excited to be partners with Expedia Group in launching this new technology platform and for us, this initiative represents the next evolution of storytelling - guiding consumers from awareness to action by giving them the opportunity to directly book what they see on screen."