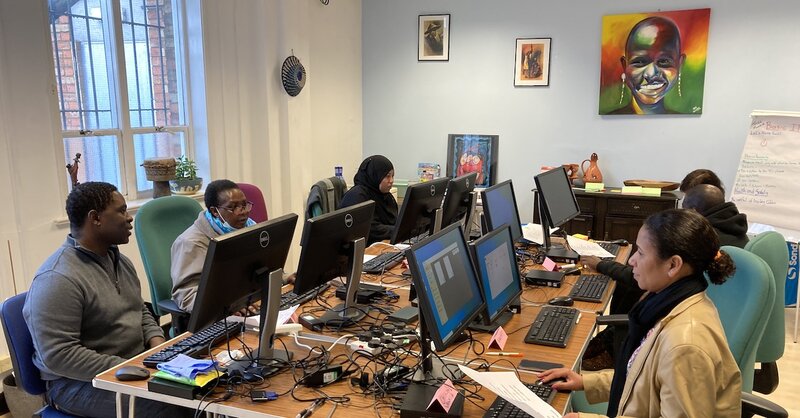 Salesforce switch sees Audley Travel donate unneeded computers to charity
Online tailormade tour operator will give 353 desktop PCs to Computer Aid
Tailormade operator Audley Travel has donated 353 desktop PCs to Computer Aid, which can repurpose the devices for use in developing countries and community projects in the UK.
Claire Kirkup, technology service delivery manager at Audley Travel, said: "The replacement of our old sales and reservation system with Quest (Salesforce) meant that we didn't have the same reliance on desktop PCs that we had in the past.
"Therefore we were able to replace a large number of desktops with laptops and, as a result, had desktop PCs that were no longer of use to us.
"The devices were all in a good condition, however they had little re-sale value.
"We were keen that instead of them being disposed of, or recycled and pulled apart for parts, they were used to help worthy causes.
"Computer Aid was able to collect and safely and securely wipe the 353 devices. We are delighted that we were able to donate them to those in need of digital resources to help access vital digital learning sessions."
Audley Travel is a member of Aito, The Specialist Travel Association, which said in a tweet: "Well done to AITO Members @audleytravel for donating so many computers to @Computer_Aid! A fantastic example of a step you can take to make your office more sustainable. Steps like these and others are included in our Sustainability in the Office Toolkit."
Computer Aid also tweeted a message of thanks to Audley, commenting: "These devices can now be given to those in need of digital resources so that they can receive access to vital learning sessions that are only available digitally. This donation makes a huge difference, thank you!"
A spokesperson for Computer Aid said that 18 out of the 353 devices have so far been donated. Ten have been given to Digital Innovators, a training provider for young people, and eight have been donated to the Northampton-based United African Association, which has just started computing classes for beginners (pictured with the donated computers).
Computer Aid has also just launched an appeal entitled 'Help us help Ukraine', which aims to supply charging stations, computers and internet access to refugees fleeing the Russian invasion.
The charity said such devices are crucial in connecting refugees with family members back in Ukraine and finding them transport, accommodation and safety.