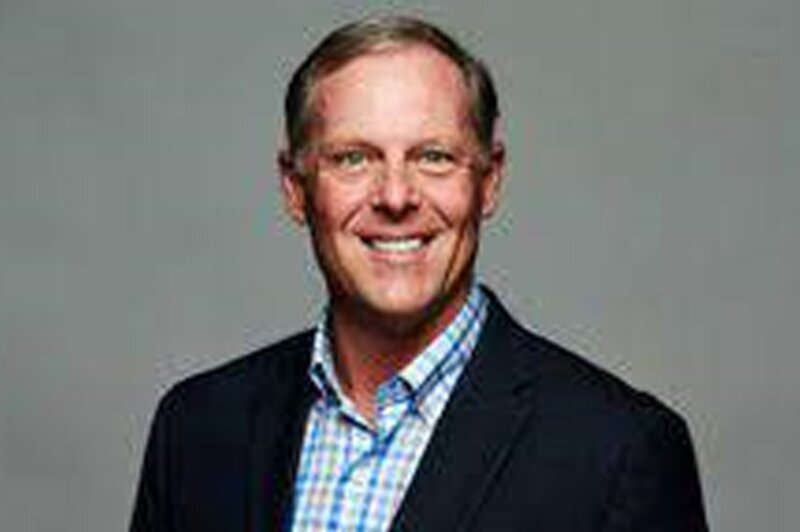 Google's Rob Torres re-joins Expedia as media solutions exec
New senior vice president previously worked for the OTA 16 years ago
Expedia Group Media Solutions has announced the appointment of Rob Torres who has re-joined the global OTA as senior vice president of media solutions.
In his new role, Torres will oversee Expedia Group's global advertising business, which aims to create value for advertising partners and travellers through collaborative campaigns.
Torres spent over 15 years at Google as the managing director of advertising and marketing for the company's travel division, overseeing sales, strategy, product development and relationship management for Google's largest travel advertising partners.
His move marks a return to Expedia Group, where he spent seven years as vice president of strategic accounts, working closely with key hotel partners.
Rob Torres, said: "After nearly 16 years away from Expedia Group, I'm excited to return to the company with a focus on delivering creative and insights-led campaigns for advertising partners and contributing to industry growth.
"The travel and advertising industries have undergone transformational change during the past two years, from shifting consumer behaviours and expectations to the growing importance of first-party data and the rise of commerce media.
"It's a pivotal time for destinations and travel brands, primed with an opportunity to inspire travellers in new ways and capture pent-up demand, and I look forward to working with the Media Solutions team and our partners to drive meaningful results."
Ariane Gorin, president at Expedia for business, said: "At Expedia Group, we put travellers and the traveller experience at the heart of everything we do.
"With access to our industry-leading travel data, platform, and marketing technology, we're uniquely positioned to help brands better connect with and improve the traveller experience.
"Rob's expertise will help us reimagine how we engage with travellers and support partners across the industry during continued recovery and beyond."