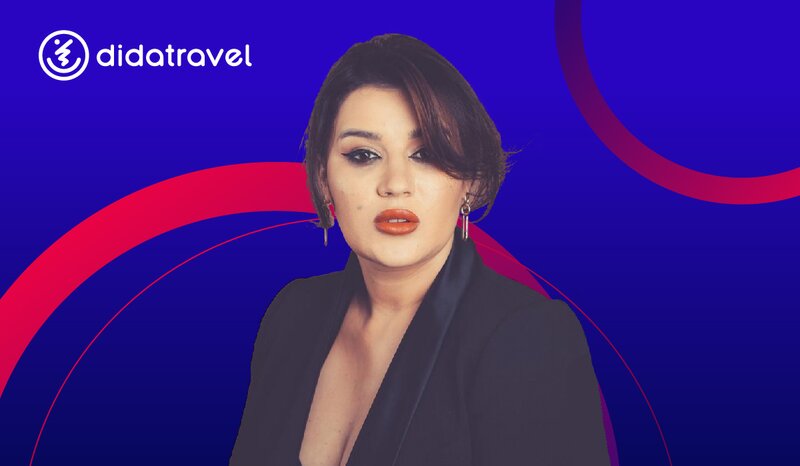 Didatravel appoints Ala Andruita to strengthen global partnerships
Her role will help NTOs and DMOs globally achieve strategic growth objectives
Tech-driven travel distribution company Didatravel has announced that Ala Andriuta has joined as head of destination marketing in a newly created role.
The new role is designed to "power close partnerships" with NTOs and DMOs around the world and help them "leverage DidaTravel's extensive travel distribution reach to meet their strategic growth targets".
Andruita joins from a senior commercial role at media and tech company Axel Springer and has experience ni management roles at Tourico Holidays and Hotelbeds.
She will report into chief marketing officer, Gareth Matthews, and be tasked with custom design marketing and business development strategies for NTOs and DMOs.
Matthews said: "This is an exciting initiative for DidaTravel, as we aim to make available our fast-growing travel distribution channels to NTOs and DMOs globally and help them drive significant visitor growth from the source markets that are most relevant to them.
"We are confident that Ala will bring her industry experience to this role to develop close partnerships with these important organisations".
Andriuta added: "I'm excited to be joining DidaTravel, the world's fastest growing B2B travel distributor, in this fantastic new role and I'm really looking forward to building long-term, strategic partnerships with DMOs and NTOs around the world".