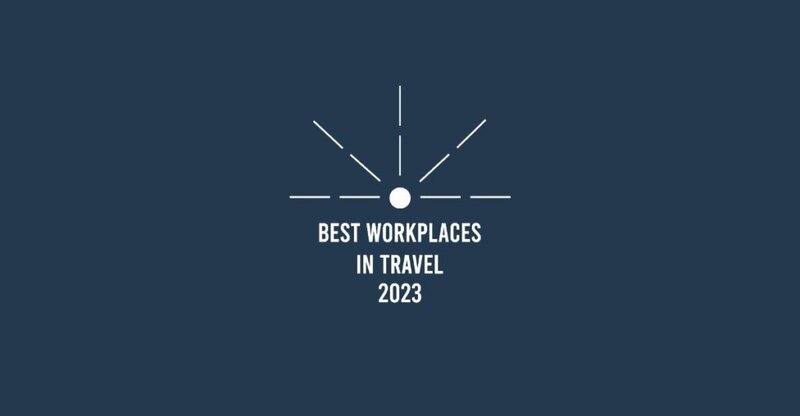 Best Workplaces in Travel extended to cover TMCs and cruise
Employee engagement survey will culminate in ceremony to announce award winners in June
A scheme to determine the best workplaces in the travel industry is being expanded for its second year to include business travel and cruise.
The employee engagement survey and awards was established in January by Gail Kenny Executive Recruitment and workplace culture firm Purple Cubed.
It claims to be the only scheme of its kind survey dedicated to the travel industry, asking employees about the issues most important to them.
Entrants receive a comprehensive staff survey and the top 30 employers receive a free place at an awards reception in London in mid-June, 2023.
Costs for entry range between £200 and £500 depending on the company's size, with early bird prices available until the end of January.
The winners this year were Black Opal Travel Group, Travel Village Group and Kuoni.
A spokesperson said: "For 2023 we will also be inviting businesses travel companies or TMCs to participate. There has never been more reason to collaborate when it comes to showcasing our industry to potential employees. We feel that huge learnings can be achieved by leisure and business industries working together.
"In addition, after receiving interest from a number of major cruise brands, we will be including this strategically important sector in the 2023 survey and awards."
Business Travel Association chief executive Clive Wratten said: "The BTA is delighted to support the introduction of Travel Management Companies into the Best Workplaces in travel initiative.
"We want to show more people why the business travel sector is a great place to build a career. To have employee feedback on what they look for from a great employer is important and can only help widen the appeal to join the travel management industry."
Brian Young, managing director of G Adventures, one of the top 20 Best Workplaces in Travel in 2022, said: "These insights from our team are so valuable for us as a business.
"We constantly strive to ensure we are engaging with the team on what matters most to them, and these insights add another layer. We will be entering again and will be working hard to move up the charts."