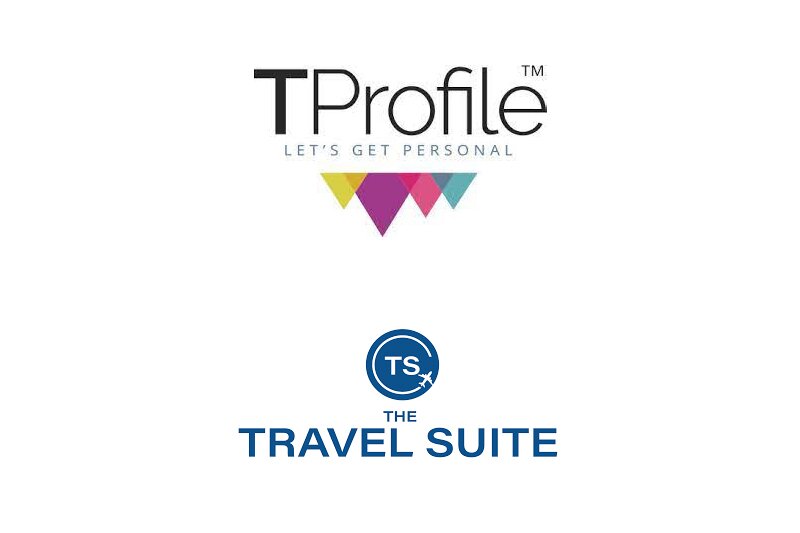 Luxury specialist The Travel Suite confirmed as TProfile's latest CRM client
The tie-up will see the Customer Relationship Management platform used to enhance the booking experience with automation and personalisation
Travel Customer Relationship Management platform TProfile has signed up newly launched luxury specialist The Travel Suite as its latest customer.
The Travel Suite offers bespoke luxury worldwide holidays, including cruises, group travel and premium class flights.
It will use TProfile to enhance the service it offer through its online booking experience for curated, tailor-made holidays.
TProfile said its CRM technology will provide an "advanced level of personalisation for customers with a fully automated service".
The platform will give The Travel Suite the ability to combine real-time rich content and quotes, with images and videos to inspire bookers with detailed relevant information.
Lorraine Quinn, managing director of The Travel Suite, said: "The Travel Suite are delighted to be partnering with TProfile.
"As a new luxury Travel Company in Ireland, we wanted to offer our team and customers the best innovative technology and tools to create engaging and dynamic communications. We are excited about developing our partnership and leading the way with our experience and exemplary customer service."
Bhav Taylor, head of sales at TProfile, said: "We are thrilled to be working with The Travel Suite.
"Their dedicated team understand that luxury includes personalisation and detailed information through every stage of the booking process.
"Our platform enables the team to deliver this advanced level of service, giving them more time to focus on key parts of their work.
"We have seen how busy the trade has been in the first peak selling season since the pandemic, with travel companies looking for solutions that streamline their processes and manage this higher level of demand.
"Our partners consider TProfile a key element of the customer journey. The digital functionality allows them to send interactive quotes with images and videos in real time, including pertinent information required by prospective customers. Our existing clients are telling us how the functionality has improved conversions too."