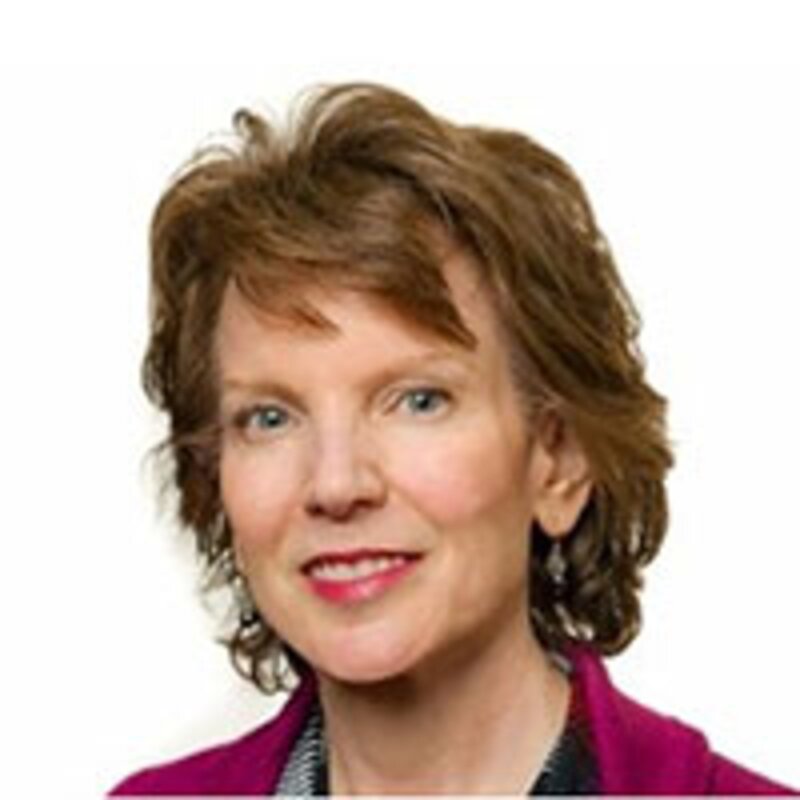 Guest Post: Pre-pandemic travel habits are no predictor of future demand
ADARA's Carolyn Corda reflects on a frustrating period for all in the travel sector
Carolyn Corda, chief commercial officer and chief marketing officer at ADARA, reflects on a frustrating period for all travel brands 
The last few months have been deeply frustrating for travel brands.
For every positive announcement around COVID-19, there has been another from the government telling the industry to slow down and lower expectations.
Take the UK's traffic light system – despite fanfare around the relaxation of travel restrictions in May, bookings have slowed down since Portugal and other green list countries' status were downgraded.
However, with vaccinations becoming more widely available and countries across North America and Europe easing restrictions, there remains cause for hope for the sector.
Talks of a UK/US travel corridor are heating up and rumours around letting fully vaccinated holidaymakers visit amber list countries without having to quarantine are dominating headlines in the UK.
On the flipside, calls are being made for non-UK residents to be able to enjoy a holiday in Britain if they are fully vaccinated.
In other words, despite ongoing health warnings, there are signs that the travel sector could achieve some sort of normality by the end of the year.
Airlines and hotels have been holding out for the international resumption of travel, with the survival of many household name brands in question if restrictions continue.
The last year-and-a-half decimated travel brands, with restrictions resulting in grounded planes, empty airports and hotels and rising debt.
According to the World Travel & Tourism Council, the sector lost nearly $4.5 trillion and 62 million jobs last year.
Recovery is therefore at the top of any travel brand's agenda. However, capturing a sizable chunk of the eventual increase in demand is easier said than done.
Airlines and hotels can no longer rely on pre-pandemic habits and historical data to shape their marketing strategies.
And with restrictions around international travel changing month on month, airlines can't expect to win over-anxious consumers just by sending them offers and recommendations to popular tourist destinations.
Using search and predictive intelligence
Amid this constant state of flux, brands need to remain focused and use data to monitor changes.
Understanding spikes in consumer habits will be critical to success, with businesses that are able to identify changes in destination popularity, booking windows, and length of stay finding that they are able to adapt their marketing messages and take advantage of the post lockdown increase in demand.
For instance, if more countries are added to the green list, search data can be used to find out which destinations are the most popular and are therefore the ones that should be included in marketing messages and promotional offers.
Predictive intelligence will also be key to recovery. The process allows brands to zero in on the factors that drive consumer behaviour.
For example, marketers could hugely benefit from understanding that a traveller wants to splash out on their next trip by upgrading their air or hotel experience, extending their trip or indulging in experiences like dining or spa days during their holiday.
Travel marketers can then tailor their offerings with insights into which customers are looking to spend more and what they might be attracted to, creating more relevant and ultimately effective communication with that person.
The importance of data partnerships
Getting enough consumer data to track and respond appropriately is difficult. Airlines and other travel brands are limited in their understanding, as they only know how consumers interact with their brand.
Travel companies, therefore, need to enter into robust external data partnerships in order to gain a holistic and more rounded view of consumer activity and intent.
Data consortium can help travel companies to share and access anonymised data, which allows them to gain richer insights and signals that enable them to better understand how customers are behaving when they are not directly engaging with them.
While travel brands ready themselves for the uplift in demand, they must ensure that they fully understand how consumers are reacting to ongoing news stories.
COVID-19 continues to shape our lives. Travel brands need to make sure that they have the framework of external data partnerships driving the necessary insights to shift marketing messages and offers based on changes in restrictions and demand.