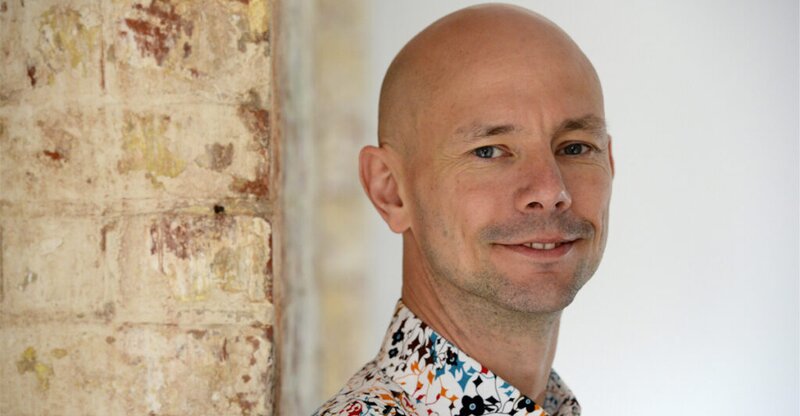 Guest Post: How search marketing can be used to keep consumers on board
Chris Pitt, managing director of digital marketing firm Vertical Leap, addressing misconceptions about the potential impact of search marketing
While holidaymakers often enjoy the lengthy period between researching and finally booking their trip, it's a more anxious time for brands that struggle to keep people engaged.
The time lag between a potential customer firstly finding destination inspiration then eventually committing can stretch to months – if not years. Converting initial enquiries into sales therefore relies on finding a way to keep travellers engaged and enthused.
With so much competition in the travel sector – witness the plane-load of challenger brands advertising alongside more established players at the start of 2023 – it's a challenge to keep consumers on board. However, a good search marketing strategy that caters for the entire user journey can see bookings take off.
One of the major misconceptions we find across all sectors – not just travel – is the belief that search marketing is only useful for driving people to a site or particular web page. Its use goes far beyond that.
The three stages of search marketing
There are three distinct stages – often with lags between each in the travel industry – that travel marketers should address in their search marketing strategies. Below is an overview of each phase, and tips on how to approach them.
1) Acquisition: Inspiration
Inspiration is the key motivator in travel bookings. Almost a fifth (19%) of UK travellers say they regularly think about destinations. A blend of paid media and SEO is extremely powerful at this point.
That means sparking inspiration at every touchpoint, fuelling consumers' desire to find out more by getting in front of them with a consistent content strategy for search, social posts and paid ads. Don't wait for the traveller to make the first move on their journey of discovery.
2) Engagement: Research & Decision
Research follows inspiration, with consumers keen to explore potential travel destinations using search engines, YouTube and other social media platforms, or directly via travel sites (including travel agents, comparison portal and airlines' own sites). Brands can capitalise on this enthusiasm by engaging people with optimised content that showcases locations and experiences which are up their street.
To make a final decision to book, travellers want to dig into the detail of their options – and that means understanding their priorities, intentions and preferred method of receiving information about their trip before they head to the checkout. Data gleaned through search marketing and tracking across consumer touchpoints is a key way to discover what someone needs to know before they go: preferred dates, destination details and available activities, for example.
3) Conversion: Booking & Extras
Depending on the type of trip the traveller has booked they're likely to deal with the nitty-gritty long after their initial payment. They could have accommodation enquiries or need to arrange transport. Brands that offer these services must stay front of mind throughout the customer journey by remaining visible and relevant across all platforms.
Finding extra experiences can bring added excitement for travellers. Whether it's a sightseeing day away from the main resort or an extreme adventure activity many customers are keen to explore options they hope will make their trip memorable. Using location targeting can engage people travelling in a specific area with relevant offers. This can also be part of highlighting a brand's local presence, which includes an optimised Google Business Profile.
Stay active throughout the traveller's journey
It's clear that travel brands should remain active, visible and relevant throughout the customer journey. That means giving travellers a reason to engage far beyond the initial acquisition stage. Otherwise, they may just hop on board with a rival brand.
An all-encompassing search marketing strategy is vital, recognising the time lags in the process, and filling them with inspiring and useful content. For travel brands, this approach also presents an opportunity to plan content, manage budgets and calculate capacity.
As part of search planning and implementation it's vital to understand that distinct booking patterns affect different brands. A package holiday specialist may receive the bulk of its summer holiday bookings far earlier than Airbnb properties, for example.
When devising a search marketing strategy, travel marketers should consider aspects such as:
General SEO – keyword strategy; visibility; digital PR; optimised content that inspires but also reflects current affordability issues
PPC – particularly for acquisition, including display ads, social media ads, video. Plus remarketing for re-engagement in time lags
Technical SEO for engagement – content optimised for specific search engines but also for different devices
Technical SEO for conversion – page speed; mobile-friendliness; on-page SEO as part of a website that is well-presented, easy to navigate and also builds trust
Often overlooked, a strong search marketing strategy is the key to better conversion for travel brands. It offers opportunities to target travellers who are at distinct stages of the booking process – ensuring hard-won awareness and web traffic doesn't go to waste.